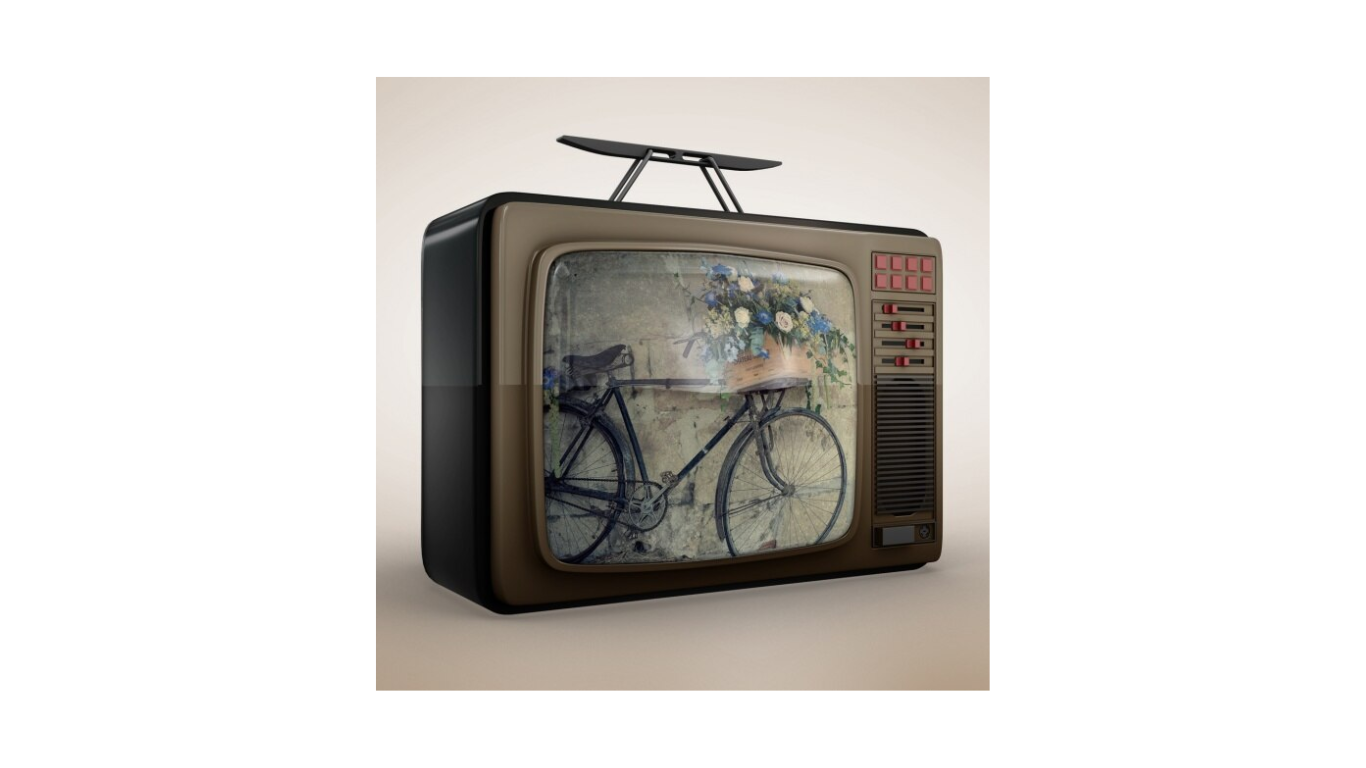 There are several ways to watch TV without the need for satellite, cable, or an antenna. Here are some of the best options:
Streaming Services:

Subscription-based streaming services like Netflix, Amazon Prime Video, Hulu, and Disney+ offer a wide range of movies, TV shows, documentaries, and original content that you can watch on-demand.

Free Streaming Platforms:

Numerous free streaming platforms, such as YouTube, Tubi, Crackle, and Pluto TV, provide access to a variety of content, including movies, TV series, and user-generated videos.

Live TV Streaming Services:

Services like Sling TV, YouTube TV, Hulu + Live TV, and fuboTV offer live TV channels over the internet, providing access to news, sports, and entertainment channels without traditional cable or satellite subscriptions.

Network Websites and Apps:

Many TV networks offer their shows for free on their official websites and mobile apps. You can watch episodes shortly after they air on TV.

Digital Antenna (Over-the-Air TV):

If you have a digital TV and live in an area with good broadcast signals, you can use a digital antenna to access local channels for free. This provides access to network broadcasts like ABC, CBS, NBC, and more.

Smart TVs and Devices:

Smart TVs and streaming devices like Roku, Amazon Fire Stick, and Apple TV allow you to access streaming services and apps directly on your television. They often come with pre-installed streaming apps.

Library Lending:

Some libraries lend out DVDs and Blu-rays of movies and TV shows, allowing you to watch content for free.

Public Domain Content:

Public domain websites like Internet Archive and Public Domain Torrents offer access to a wide array of classic movies and TV shows that are no longer under copyright.

Specialized Niche Platforms:

There are niche platforms like Crunchyroll for anime, CuriosityStream for documentaries, and BritBox for British TV content that cater to specific interests.

Purchase or Rent Individual Shows and Movies:

You can buy or rent individual shows or movies on platforms like Amazon, iTunes, Google Play, and Vudu.

Digital TV Recorders:

Digital TV recorders like TiVo and Tablo allow you to record and store over-the-air TV broadcasts for later viewing.

Mobile Apps:

Many TV networks and streaming services offer mobile apps that enable you to watch content on your smartphone or tablet.

Chromecast and Screen Mirroring:

You can cast or mirror content from your mobile device or computer to your TV using devices like Google Chromecast or built-in screen mirroring options.
Choose the option that best suits your preferences, viewing habits, and budget. Many people now use a combination of these methods to create a personalized TV-watching experience.