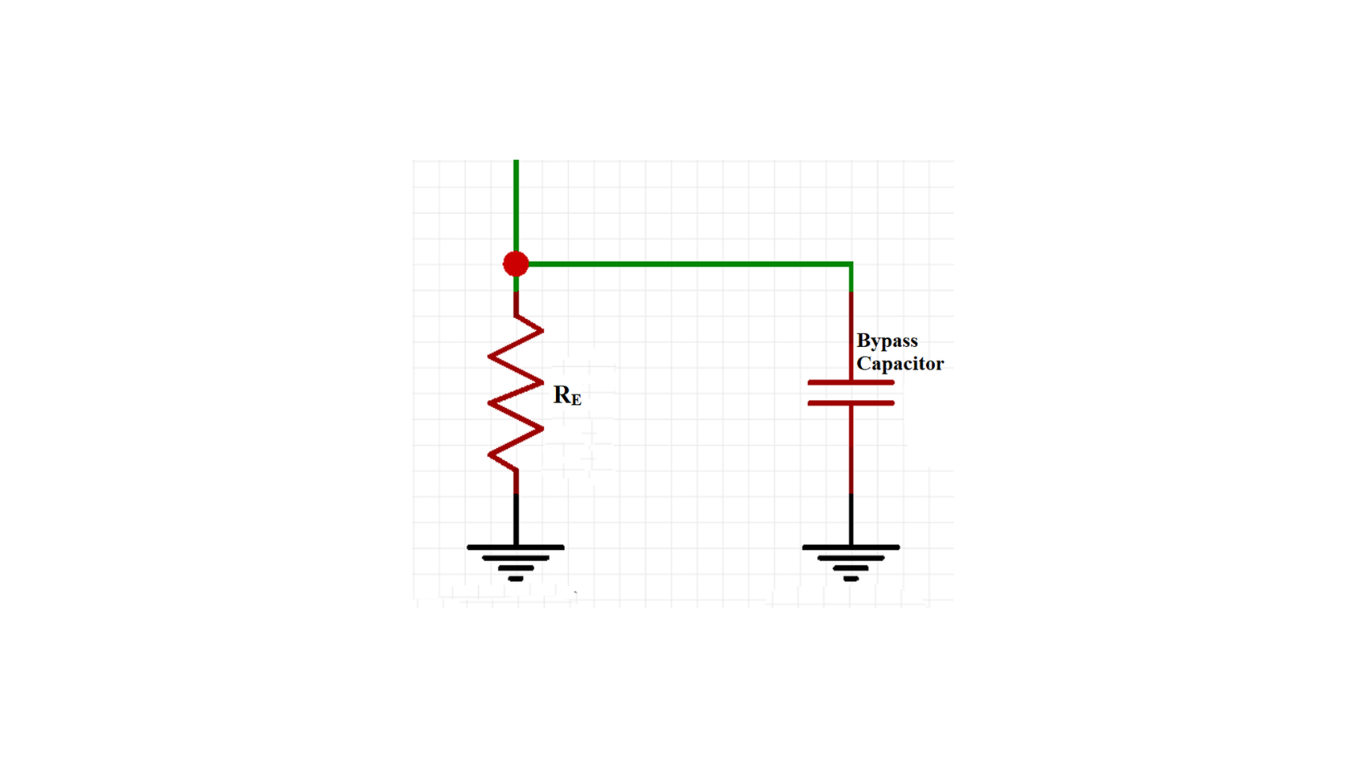 What is a Bypass Capacitor?
In order to allow AC signals to pass through the emitter resistor in an amplifier circuit, a bypass capacitor is added to the design. This basically takes it out of the output gain equation, increasing the AC gain of the amplifier.
Bypass Capacitor Functions
Bypass capacitors serve two primary functions
Short high-frequency noise to ground.
Act as current reservoirs.
Fan-Out Methods
The fan-out of power pins involves connecting the power pins of an integrated circuit (IC) to the power plane using bypass capacitors.
Three basic methods for fan-out are described.
Related Posts