Carrier Injection and Spontaneous Emission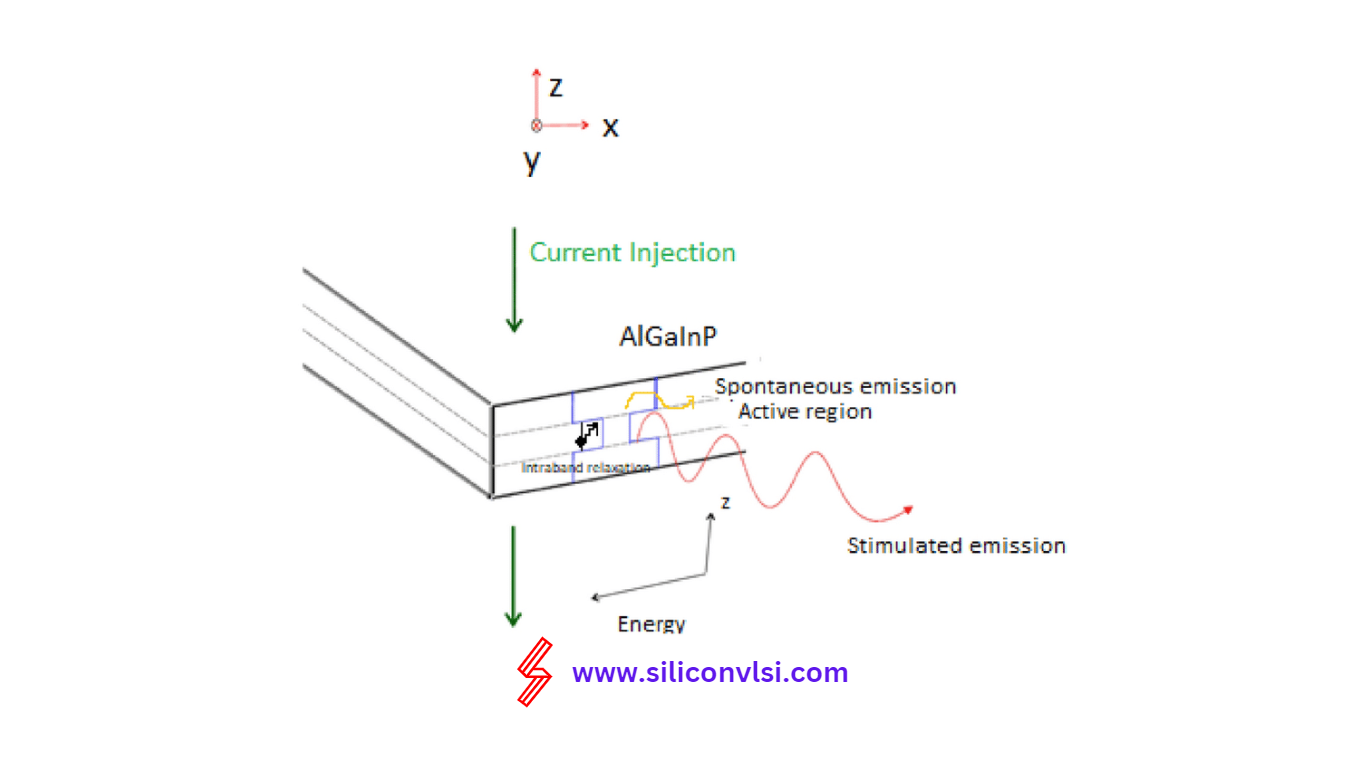 Carrier injection and spontaneous emission are fundamental processes in the field of optoelectronics, specifically in the context of semiconductor devices such as light-emitting diodes (LEDs) and laser diodes
Carrier injection and spontaneous emission are two processes that lie at the heart of this field. By understanding these processes, researchers and engineers can develop efficient and high-performance optoelectronic devices.
Before delving into carrier injection and spontaneous emission, it is essential to grasp the basics of semiconductor optoelectronic devices. These devices are built using semiconductor materials, which exhibit unique electrical and optical properties. Common examples of such devices include LEDs and laser diodes.
Carrier Injection
Carrier injection is a process by which charge carriers, such as electrons and holes, are introduced into a semiconductor material. In the case of LEDs, the injection of electrons and holes into the active region creates a recombination process that leads to the emission of light. This injection process is typically achieved by applying a forward bias to the device.
Spontaneous Emission
Spontaneous emission refers to the process in which photons are emitted from a material without any external excitation. In the context of optoelectronic devices, spontaneous emission is responsible for the generation of light. When charge carriers recombine within the active region of a device, photons are spontaneously emitted.
Relationship between Carrier Injection and Spontaneous Emission
Carrier injection and spontaneous emission are interconnected processes in optoelectronic devices. Carrier injection provides the necessary charge carriers for recombination, which then triggers spontaneous emission. By controlling the injection process, researchers can regulate the intensity and wavelength of the emitted light.
Efforts are continually being made to enhance the light emission efficiency of optoelectronic devices. One approach is to optimize carrier injection techniques to ensure a higher density of charge carriers within the active region. Additionally, advancements in materials and device structures contribute to reducing non-radiative recombination, further improving overall efficiency.
Applications of Carrier Injection and Spontaneous Emission Carrier injection and spontaneous emission have numerous applications across various fields. LEDs, for instance, find extensive use in lighting applications, display technologies, and automotive lighting. Laser diodes, on the other hand, are important components in fiber optics communication, medical equipment, and scientific research.
What are the different types of data types in Verilog?
Related Posts