What are TTL chips?
Transistor-transistor logic (TTL) is a digital logic design in which bipolar transistors act on direct-current pulses. Many TTL logic gates are typically fabricated onto a single integrated circuit (IC).
What are CMOS chips?
A complimentary Metal-oxide-Semiconductor (CMOS) chip is battery-powered and stores the hard drive's configuration and other information. In a microcomputer and a microcontroller, CMOS chips normally provide real-time clock (RTC) and CMOS memory.
Difference between the TTL chips and CMOS chips
                                        TTL Chips
                                   CMOS Chips

TTL chips can consist of a substantial number of parts like resistors#
TTL chips can be used in computers
TTL chips use two Bi-polar Junction Transistors in the design of each logic gate
TTLS chip consumes a lot more power, especially at rest. A single gate in TTL chip consumes about mW of power

 CMOS is also an integrated chip but used field effect transistors in the design
CMOS chip is used in Mobile phones
CMOS has a greater density for logic gates. In a CMOS chip, the single logic gate can comprise as little as two FETs
CMOS chips consume less power. A single CMOS chip consumes about 10nW of power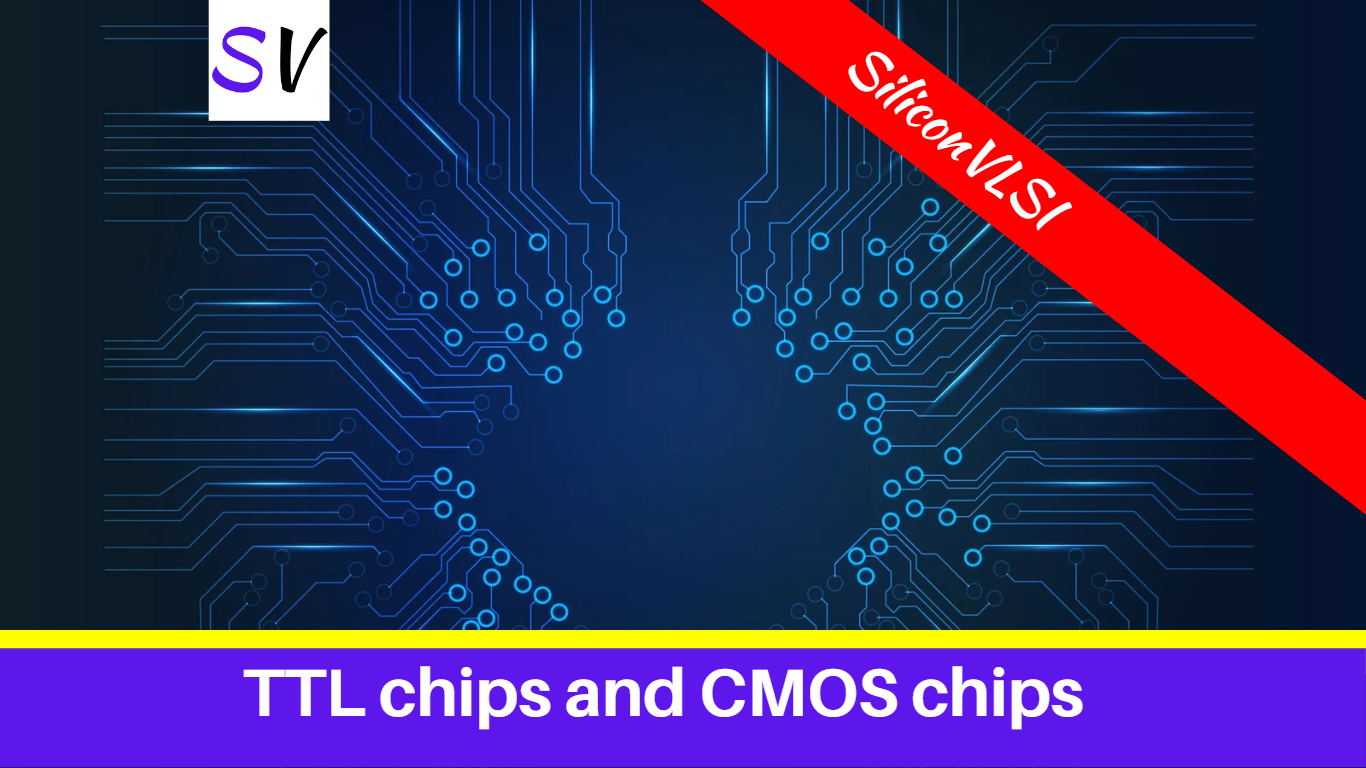 Related Posts