The term "IC packaging" describes the substance that holds a semiconductor device. The circuit material is enclosed in a package to prevent rust or physical damage and to enable attachment of the electrical contacts linking it to the printed circuit board (PCB).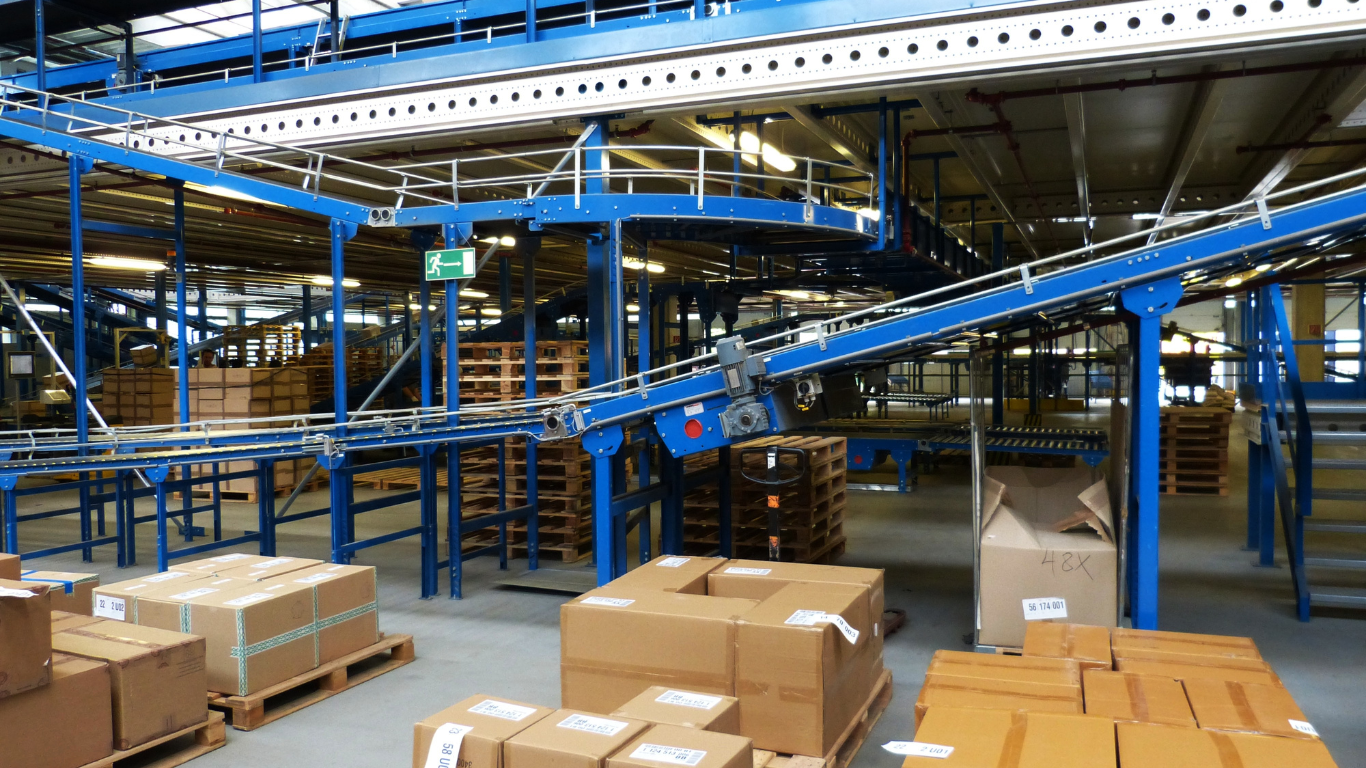 IC is packaged in many types they are
1. BGA1
2. BGA2
3. Ball grid array
4. CPGA
5. The ceramic ball grid array
6. DIP-8
7. Die attachment
8. Dual Flat No-Lead
9. Dual-in-line package
10. Flatpack
11. Land grid array
12. Leadless chip carrier
13. Low insertion force
14. Micro FCBGA
15. Multi-Chip Module
16. Pin grid array
17. Single in-line package
18. Surface-mount technology
19. Through-hole technology
20. Zig-zag in-line package
What are IC packages and full form?
What is the most popular IC package?
Because of the following factors, flatpack is the most common type of IC package: In this surface mount package, leads are brazed to either the top or bottom of the co-fired ceramic base.#
The materials of the package are either
plastic (thermoset or thermoplastic), metal (commonly Kovar), or ceramic
. All three material types offer usable
mechanical
strength, moisture, and heat resistance.