Mask in Semiconductor
The mask, a critical component, is composed of a fused silica substrate coated with a chromium layer. The circuit pattern is initially transferred to the electron-sensitized layer, also known as the electron resist. This pattern is then duplicated onto the underlying chromium layer to form the final mask. The patterns on a mask correspond to one level of an IC design, and the overall layout is segmented into distinct mask levels aligning with the manufacturing process sequence.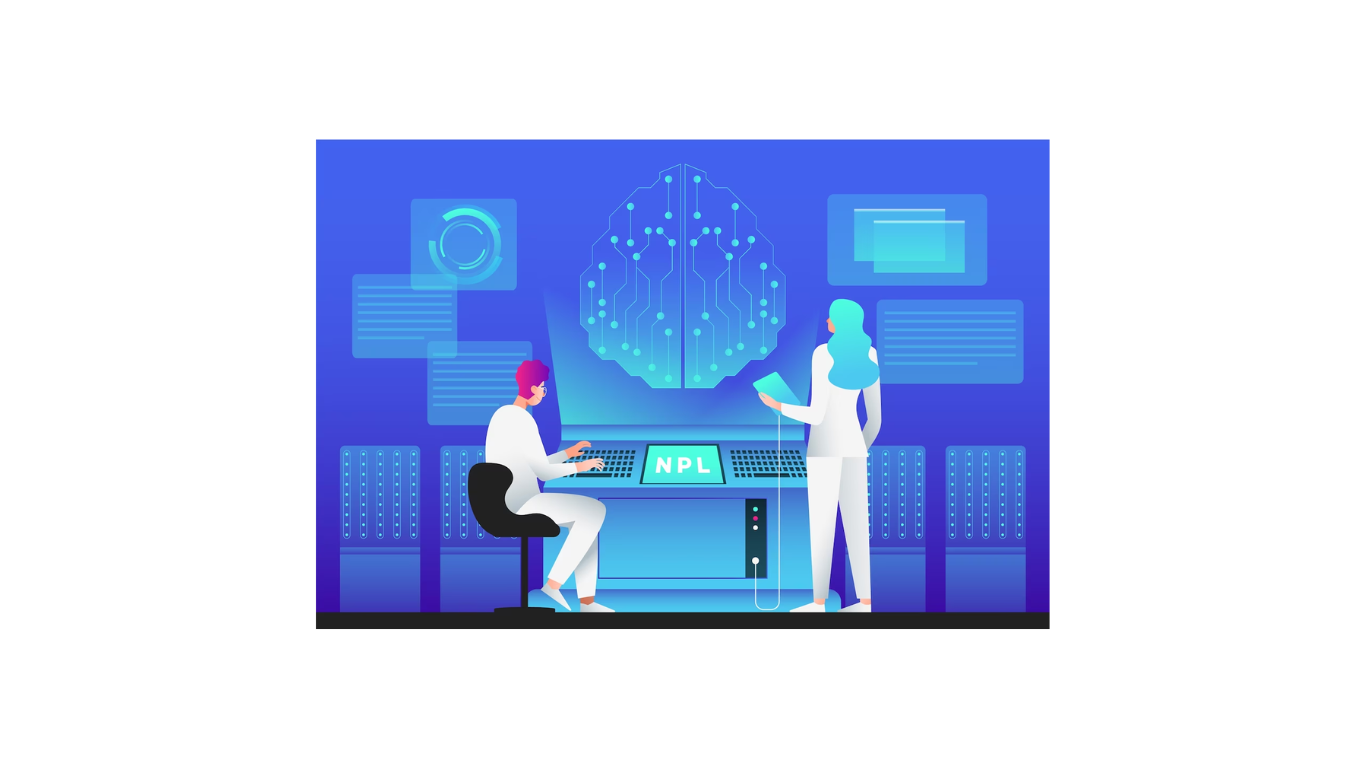 Masks employed in semiconductor manufacturing, particularly for the production of integrated circuits (ICs), are intricately crafted reduction reticles. The initial step in maskmaking involves the utilization of a computer-aided design (CAD) system. Designers employ this system to comprehensively articulate the electrical circuit patterns. Subsequently, the digital data generated by the CAD system is employed to steer a pattern generator, which, in turn, operates as an electron-beam lithographic system. This system directly transfers the specified patterns onto an electron-sensitized mask.
Typically, a complete IC process cycle necessitates 15–20 different mask levels. The standard-size mask substrate is a 15 × 15 cm square fused-silica plate, 0.6 cm thick. This specific size accommodates the lens field sizes for optical exposure tools. The thickness is imperative to minimize pattern placement errors arising from substrate distortion. Fused silica is chosen for its low coefficient of thermal expansion, high transmission at shorter wavelengths, and mechanical strength.
Defect density poses a significant concern in mask production. Defects can be introduced during mask manufacturing or subsequent lithographic processes, and even a small defect density profoundly impacts the final IC yield. Yield, defined as the ratio of good chips per wafer to the total number of chips per wafer, is crucial for determining the efficacy of the semiconductor manufacturing process. Consequently, rigorous inspection and cleaning procedures are imperative to ensure high yields, especially in the fabrication of large chips. An ultraclean processing area is deemed mandatory for photolithographic processing to mitigate defects and optimize semiconductor production.