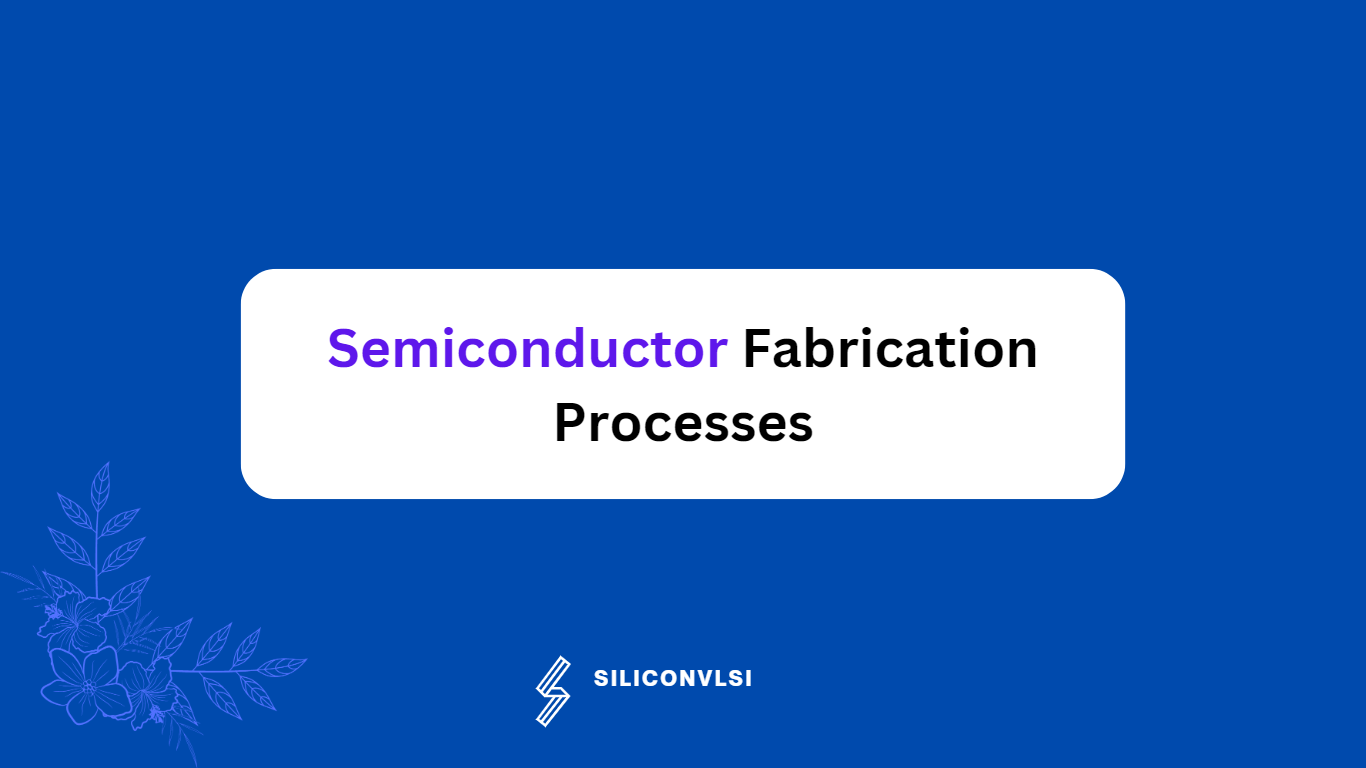 Fabrication Processes
There are serval steps that include in the Fabrication Process.
Oxidation
Oxidation is a process that converts silicon on the wafer into silicon dioxide. The chemical reaction of silicon and oxygen already starts at room temperature For an effective oxidation rate the wafer must be settled in a furnace with oxygen or water vapor at some temperatures. Silicon dioxide layers are used as high-quality insulators or masks for ion implantation. Oxidation has the ability of silicon to form high-quality silicon dioxide is an important reason, why silicon is still the dominating material in IC fabrication.
Diffusion
Diffusion is the process of impurity atoms in a semiconductor material at high temperatures. The diffusion time and temperature determine the depth of dopant penetration. There is a wide range of diffusivities for the various dopant species, which depend on how easily the respective dopant impurity can move through the material. Diffusion is applied to anneal the crystal defects after ion implantation or to introduce dopant atoms into silicon from a chemical vapor source. Diffusion is used to form the source, drain, and channel regions in a MOS transistor. But diffusion has the disadvantage that it creates an unwanted parasitic effect because it takes place during all high-temperature process steps.
Ion Implantation
Ion implantation is a low-temperature process by which all ions of one element are accelerated into a solid target. Ion implantation is able to control exactly the distribution and dose of the dopants in silicon because the penetration depth depends on the kinetic energy of the ions and it is proportional to the electric field. It has one disadvantage after ion implantation the crystal structure is damaged which implies worse electrical properties.to repair that we are doing an annealing process. Therefore after ion implantation, a thermal process step is necessary that repairs the crystal damage and activates the dopants.
Related Posts