Flat Screen Television
A flat-screen television is a sleek and thin television with a perfectly flat display, distinguishing it from older CRT models with slightly curved screens. This type of TV is commonly referred to as a flat-panel television and is available in LCD and plasma varieties. The term "flat panel" is also used for computer monitors with a flat-screen design. Flat-screen televisions have gained immense popularity due to their excellent picture quality and diverse options.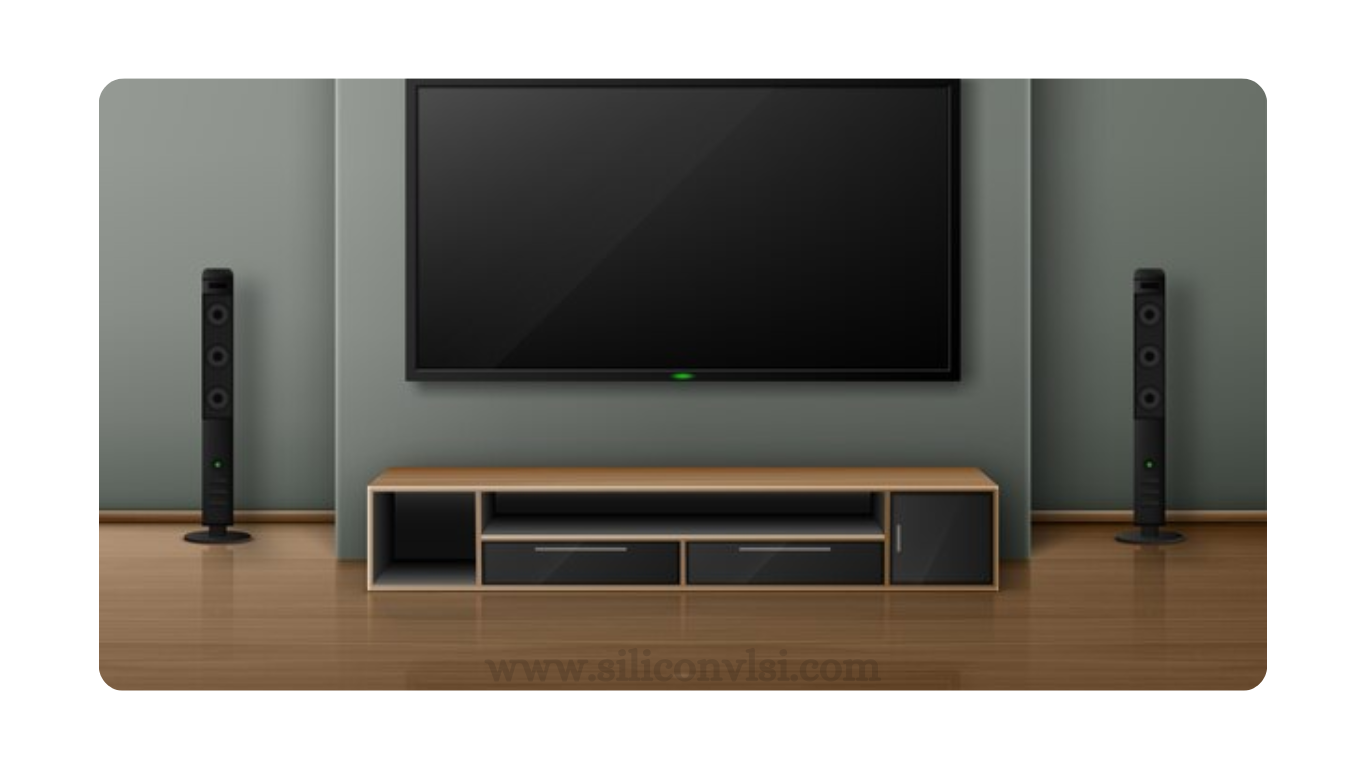 Key points about flat-screen televisions
Few inches thick with a perfectly flat screen. Excellent picture quality, making them popular for movies and widescreen content. Commonly used for high-definition viewing (720p or 1080p resolution). Available in LCD and plasma technologies. Flat panel displays for computer monitors also adopt this flat screen design.
Screen Resolution
720p: Available in resolutions like 1,366 by 768 or 1,024 by 768.
1080p: True high definition with a resolution of 1,920 by 1,080.
Suitable for high-definition discs and widescreen formats.
Display Technology
Plasma screens: Tend to perform well in darker rooms.
LCD screens: Brighter and may be more suitable for well-lit rooms.
Buying Considerations
Consider screen size, resolution, and room conditions.
Various websites offer detailed buying guides for more in-depth information.
Cost and Features
Prices vary based on quality, size, and features.
Large flat-screen TVs may require a suitable stand or can be wall-mounted to save space.
In summary, flat-screen televisions, available in LCD and plasma variants, are popular for their sleek design, excellent picture quality, and high-definition viewing capabilities. Considerations such as screen size, resolution, and room conditions are important when making a purchase. While they may be relatively expensive, their diverse features and mounting options contribute to their widespread appeal.