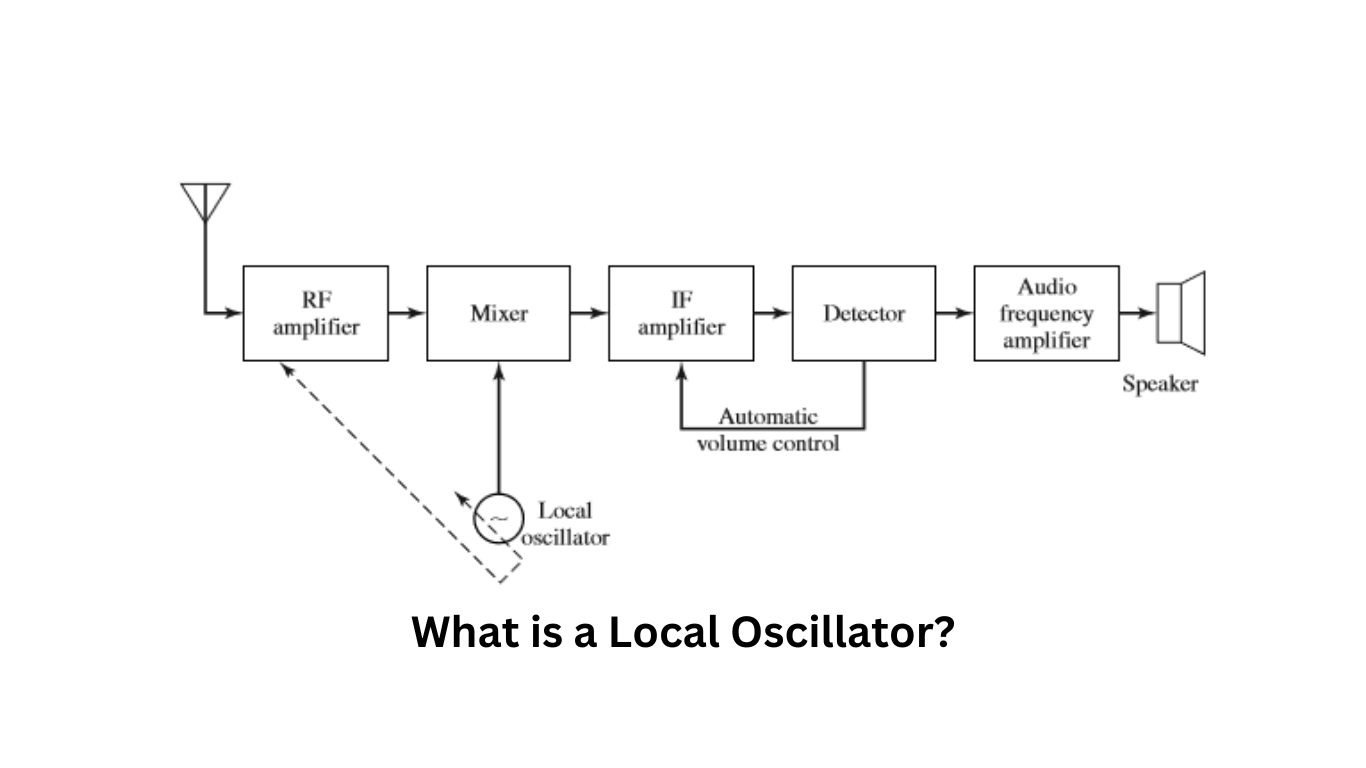 A Local Oscillator is a major component in radio frequency receivers, generating a sinusoidal signal to facilitate the generation of the intermediate frequency (IF) for further processing. In a single conversion superheterodyne receiver, the local oscillator is responsible for mixing or heterodyning frequencies to create beat frequencies. The local oscillator's frequency is adjustable and synchronized with the receiver frequency.
What is Amplitude Modulation (AM)?
The amplitude modulation (AM) process is commonly used to embed messages into a radio frequency carrier. In AM, the carrier's average peak amplitude is proportional to the message. In direct conversion receivers, the local oscillator is tuned to the incoming radio frequency, and homodyne detection is used to mix the local oscillator frequency with the radio frequency, producing a low-pass filtered output representing the AM message. Some receiver designs require dual conversion, employing two local oscillators and intermediate frequencies.
What is Frequency Modulation (FM)?
For frequency modulation (FM) broadcast receivers, phase-locked loop detection is often employed to convert FM back into audio. The phase-locked loop maintains a lock on the FM signal, generating a steering voltage with an alternating current (AC) component proportional to the message's instantaneous deviation from the carrier rest frequency. In heterodyne detection, the local oscillator is tuned slightly differently from the incoming radio frequency, resulting in a 1 kHz audio output that can be used for Morse code decoding, representing individual letters through a series of short and long signal bursts.