Defrost Timer
A Defrost Timer is a major component in refrigerators, tasked with regulating frost levels by periodically initiating a defrost cycle. This cycle allows accumulated frost to melt, preventing a buildup that could affect the refrigerator's performance. Modern refrigerators commonly employ timers to maintain stable frost levels. If issues such as frost accumulation, improper cooling, or extreme coldness arise, it may indicate a defective timer that needs replacement.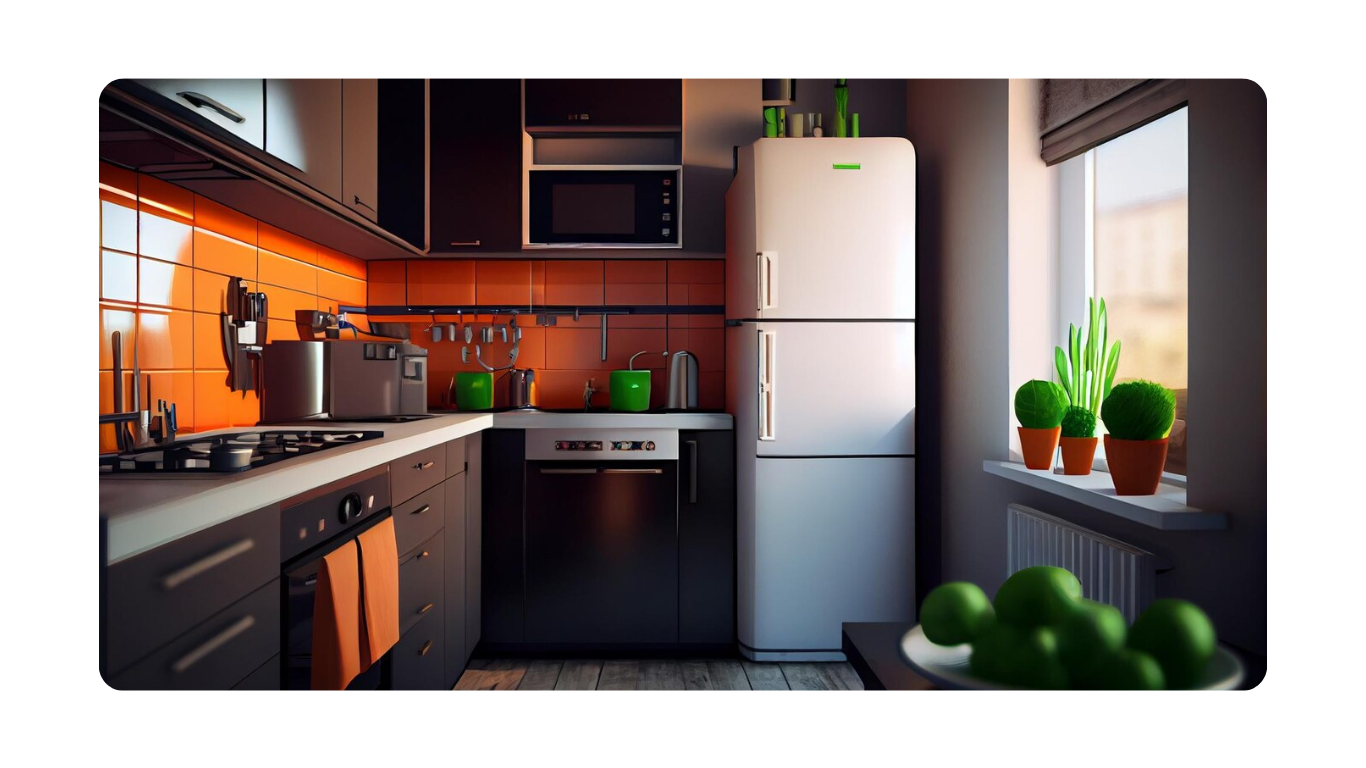 How to test the defrost timer?
To test a defrost timer, individuals can use a multitester with the following steps:
Cut power to the refrigerator to safely remove the device.
Use one probe of the multitester on the common terminal (often labeled "C" or "3") of the refrigerator timer.
Apply the other probe to each of the remaining three terminals on the timer, one at a time, to obtain readings for each.
The readings for one to two terminals should be "zero," while the other one or two should read "infinity."
Manually adjust the refrigerator timer to the other setting, and the readings should be reversed.
If the readings deviate from this pattern, it indicates a faulty timer that requires replacement.
In the past, manual defrosting was necessary, involving the laborious process of emptying the refrigerator, unplugging it, and waiting for the ice to melt. This method was not only time-consuming but also posed food safety concerns. To address these issues, "frost-free" refrigerators were developed, incorporating a defrost timer to automate the defrosting process and enhance user convenience.