Digital Video Disc
A digital video disc (DVD), also known as a digital versatile disc, is an optical disc that stores data and video. Optical discs are circular discs that are read and translated by lasers. There are several types and formats, but most DVDs fall into one of three main categories: read-only, writable, and erasable. It is important to understand the difference between the formats because they are not interchangeable, and each type will only be compatible with specific disc drives.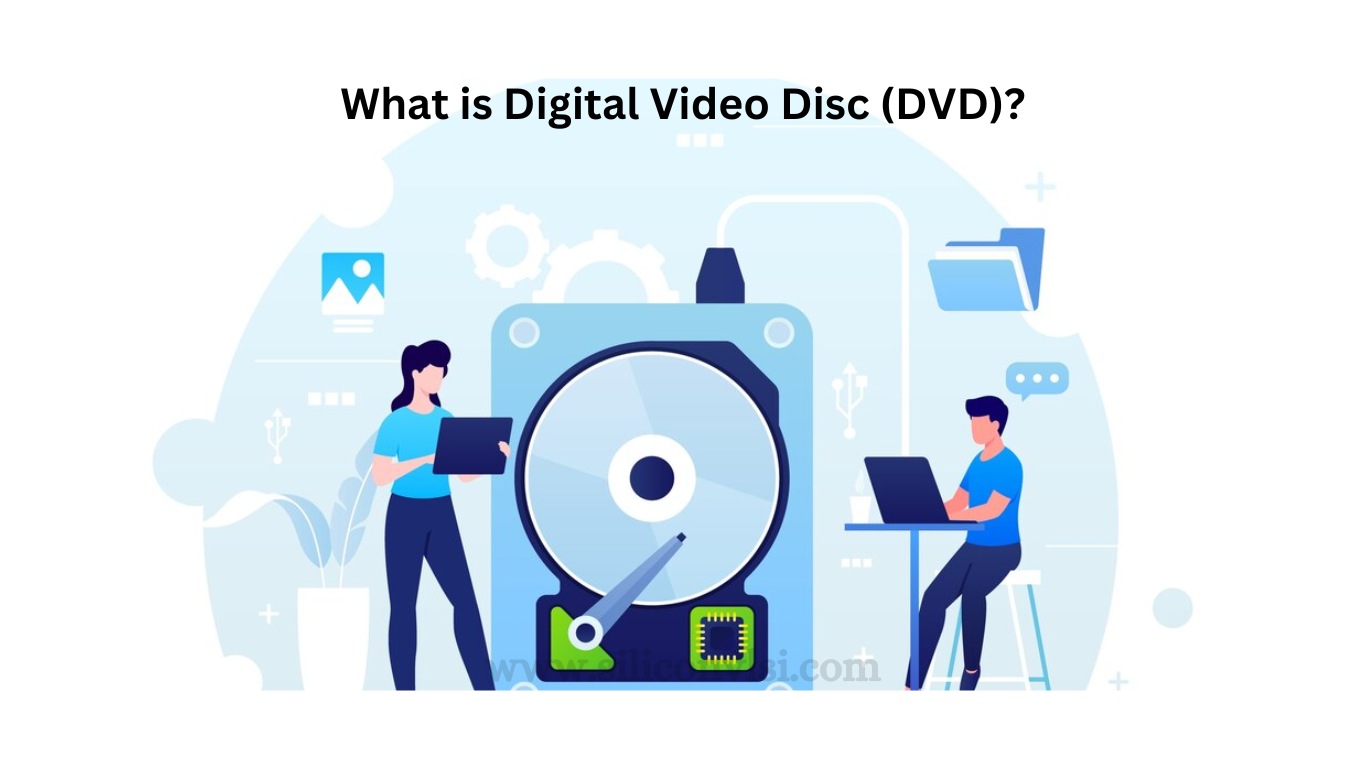 History of DVD
The first type of writable DVD was called a random access memory (RAM) disc, but these are no longer compatible with most computers. Now, most computers with writable, or recordable, drives require a DVD-R. This type of disc allows the user to record, or write, information on the DVD. However, information can only be written to the disc one time, and once full, the disc becomes read-only. This type is the least expensive and most compatible with different drives.
What are the Different Types of DVDs?
DVD-RWs are another type of DVD. Like the recordable discs, this type is also writable, but it has one more feature. These rewritable discs can be erased and written or recorded as many times as one desires. However, this is an all-or-nothing option. Partial pieces of information cannot be selected for erasing. The entire disc must be deleted before the user can add new data or media.
DVD+R and DVD+RW are very similar to the DVD-Rs and DVD-RWs. The difference between the -R and the +R is that the +R allows a drag-and-drop files feature and works a bit faster when writing files. The biggest difference between the -RW and the +RW is that the -RW is written in a single layer, whereas the +RW is written in multiple layers. This adds more capacity.
When selecting a DVD format, one should first check to see which formats are compatible with the disc drive intended for use with the DVD. The most expensive types are the discs that are rewritable. If the intent isn't to use the same disc repeatedly, it would be best to get the cheaper write-once format. If one's computer does not have the drive required for the favored format, a new drive can always be swapped out or added.