Symbian OS
Symbian OS is an operating system designed for mobile phones, primarily utilized on Nokia's advanced or data-enabled smartphones. It operates exclusively on ARM processors and has its roots in Psion's EPOC, initially developed as a basic operating system for early electronic organizers. The transition from Psion's EPOC16 to the 32-bit EPOC32 marked the evolution into Symbian OS.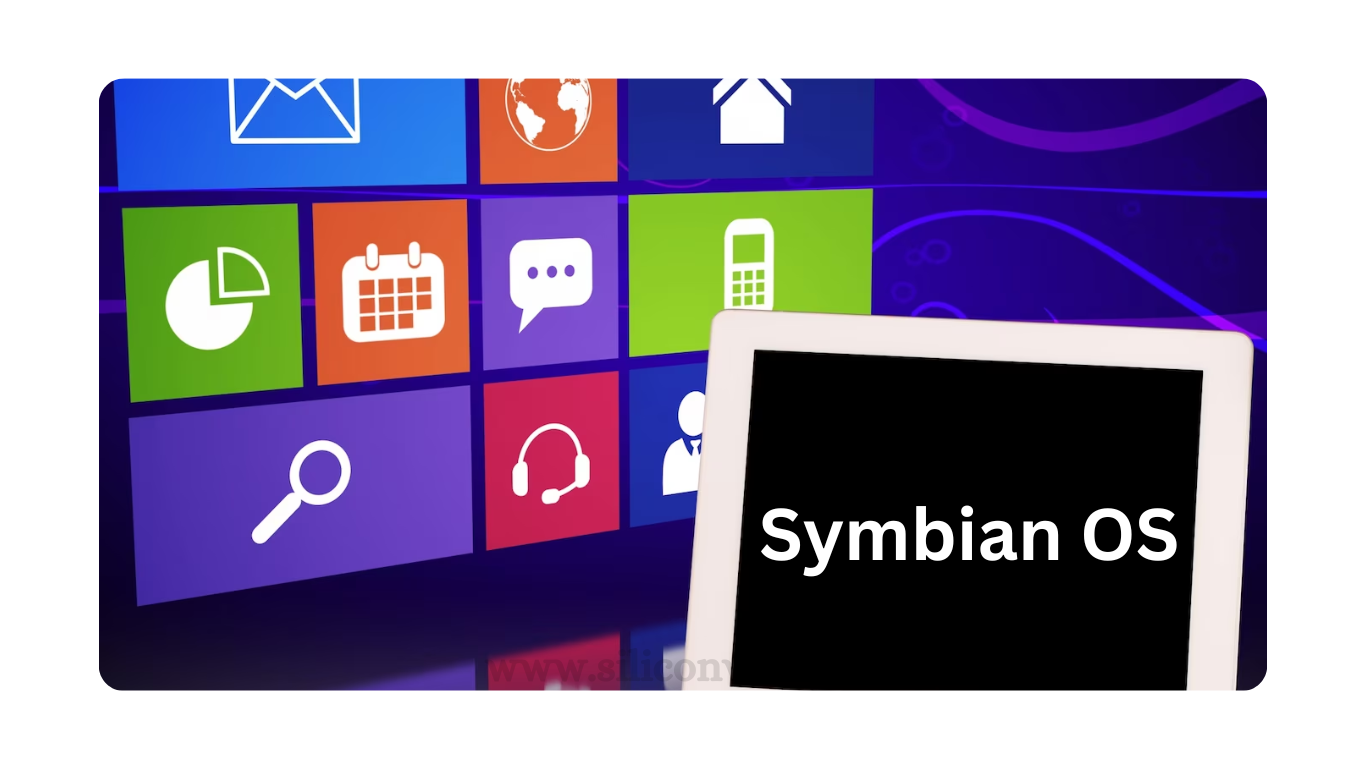 The collaborative efforts of Psion Software, Ericsson, Motorola, and Nokia led to the creation of a joint venture known as Symbian. Over time, this venture evolved into Symbian Software, with EPOC32 being rebranded as Symbian OS.
Symbian OS has undergone further enhancements, incorporating features like global positioning software (GPS). The integration of GPS is anticipated to become a standard feature, akin to a camera, in upcoming mobile phones. This development opens avenues for service providers and companies to offer location-based services that interact with the GPS functionality in mobile phones, presenting relevant information when users are in proximity to a particular application.