What are density rules in semiconductor layout design?
"To avoid void or hillocks in layout, we need to maintain density."
Density rules play a critical role in semiconductor layout design, especially in processes that employ the Damascene technique. The Damascene technique allows for the creation of finely structured metallization layers with exceptional planarity, making it valuable for routing tasks and facilitating automated routing in complex digital circuits.
However, a significant drawback of the Damascene technique is its reliance on Chemical-Mechanical Polishing (CMP), which can result in uneven surfaces. The depth of material removal in CMP depends on the properties of the materials, and variations in material distribution can lead to unwanted surface irregularities known as "indentations" or "hillocks."
Why Density Rules are Important?
To address this issue, density rules are established. These rules specify a mean material density that represents the materials to be removed and is proportional to the surface area. By adhering to density rules, semiconductor designers can ensure a consistent material distribution, mitigating surface irregularities caused by CMP.
Complying with density rules can be challenging and may require additional work in the layout design. When material density is too low in a specific region, filler structures without electrical function may need to be introduced to increase density. Conversely, reducing material density can also be complex, involving adjustments like cutting slots in wide interconnects.
Efficiently handling density rules demands experience and early application in layout design to minimize the risk of costly refinishing. While these rules can only be fully verified at the end of the physical design phase, their consideration from the outset is essential to ensure a successful semiconductor manufacturing process.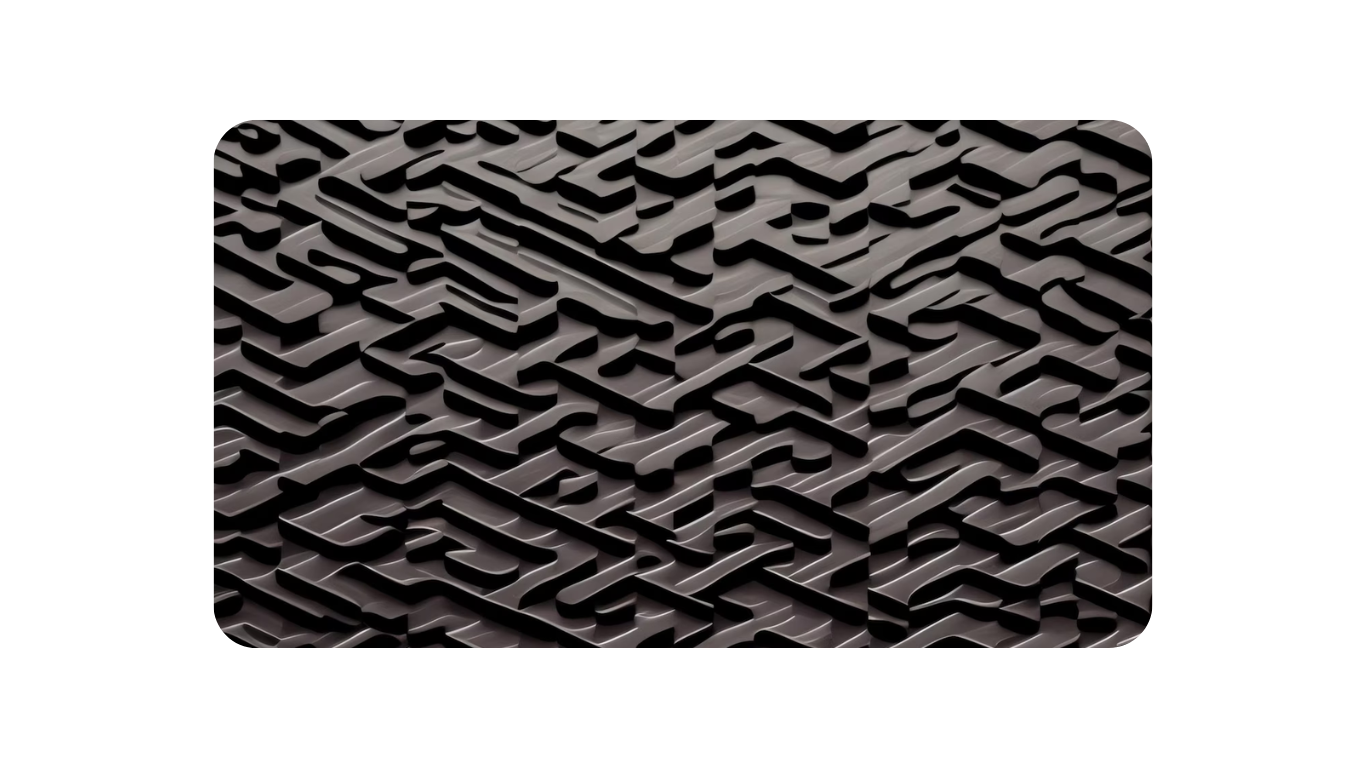 Related Posts