As a design engineer, there are several strategies to handle process variations in VLSI (Very Large Scale Integration):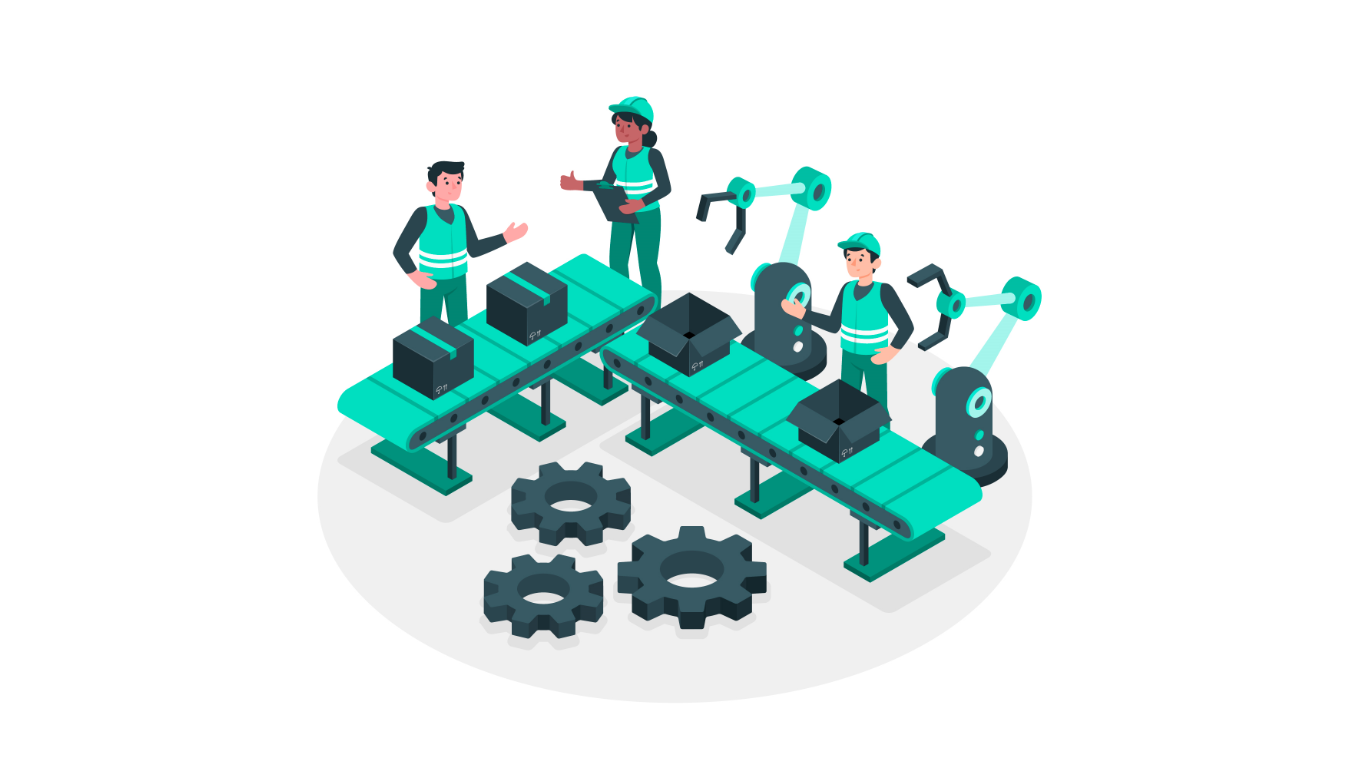 Design for Manufacturability (DFM)
Implement DFM principles during the design phase to minimize the impact of process variations. This includes incorporating layout techniques like dummy fill, spacing rules, and design rules that account for process variations. DFM also involves optimizing the design for better manufacturability and yield.
Process Corner Selection
Perform simulations and analyses using different process corners, which represent extreme variations in process parameters (fast, slow, and nominal corners). This helps evaluate the circuit performance under worst-case conditions and ensure its functionality across a range of process variations.
Sensitivity Analysis
Conduct sensitivity analysis to identify critical parameters that have a significant impact on circuit performance. By focusing on these critical parameters, designers can develop strategies to mitigate their effects and improve the robustness of the design against process variations.
Layout Optimization
Optimize the layout to reduce sensitivity to process variations. This can involve techniques such as guard rings, interconnect routing optimizations, symmetry enhancements, and device sizing adjustments to ensure better matching and performance stability.
Feedback from Manufacturing
Collaborate closely with the manufacturing team to gather feedback on process variations and yield issues. This helps designers gain insights into the actual variations encountered during fabrication and refine their design methodologies accordingly.
Related Posts