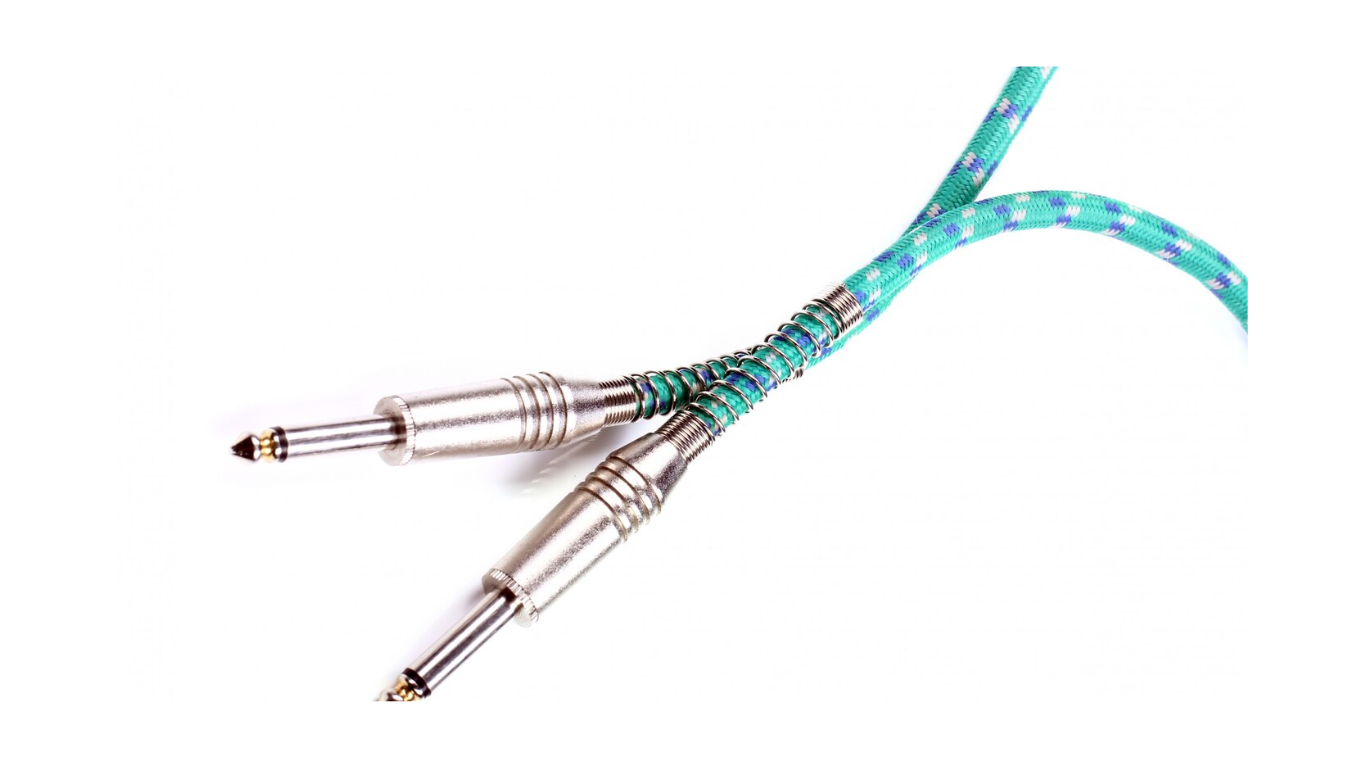 Impedance Matching
In the dynamic realm of electrical engineering and electronics, mastering the art of transmission line impedance matching emerges as a critical technique. This method, essential for optimizing electrical signal transfer between devices, holds particular relevance in the context of transmission lines. The primary goal is to align the output impedance of the source with the input impedance of the load, culminating in the achievement of maximum power transfer efficiency and minimal signal reflections.
Understanding Impedance Mismatch
When a signal traverses from one electrical component or transmission line to another, it encounters an impedance measure of opposition to the flow of electrical current comprising resistance and reactance. An impedance mismatch, where the output impedance of the source diverges from the input impedance of the load, leads to signal reflection, causing undesirable signal loss and distortion.
Role in Power Transfer
The crux of impedance matching lies in its pivotal role in maximizing power transfer efficiency. When source and load impedances harmonize, the transfer of maximum power ensues, uninterrupted by reflections. This ensures seamless electrical signal flow.
Diverse Matching Networks
Transmission line impedance matching utilizes various networks, including lumped element matching, where discrete components like resistors, capacitors, and inductors form the matching network. In high-frequency applications, transmission lines such as microstrip lines or coaxial cables play a key role, designed with specific characteristic impedances for effective matching. Engineers employ Smith charts, a graphical tool, for designing and analyzing impedance matching networks, offering a visual representation of impedance and aiding in component determination.
Applications of Impedance Matching
Impedance matching finds application in diverse fields such as RF systems, antenna design, and high-speed digital communication systems. Proper impedance matching is instrumental in preserving signal integrity and reducing signal loss, ensuring optimal performance.
What is VSWR?
The article concludes by highlighting the significance of Voltage Standing Wave Ratio (VSWR) as a measure of impedance matching effectiveness. A VSWR of 1 signifies a perfect match, while higher values indicate a mismatch in the transmission line.
In essence, mastering transmission line impedance matching is fundamental for electrical engineers, offering a pathway to optimize signal transfer, ensure efficient power transmission, and minimize signal reflections for enhanced device performance.