Top VLSI Companies in India
EDA companies are essential players in the semiconductor industry ecosystem. To design any chip, all service and product firms rely on these EDA companies. The EDA firms are highly specialized to address new problems, particularly those associated with a new technological node. Along with the creation and support of tools, several EDA businesses also work on the IP development side.
The top firms are listed in this article along with some basic information about them, such as their offices and websites. I hope this information may you in your exploration of the EDA industry.
Company Name
Office location in India
Website
Synopsys Inc

Bengaluru, Noida




Hyderabad, Pune




Mumbai

Synopsys
Cadence Design

Bengaluru, Noida




Hyderabad, Pune




Mumbai

Cadence

Xilinx

Hyderabad, Bengaluru

Xilinx
Agnisys Inc.

Noida

Agnisys
Silvaco Inc

Bengaluru

Silvaco Inc
VLSI Product base Companies in India
Texas instrumentation ( TI )

Synopsys

Intel

Qualcomm

ARM

Broadcomm

Samsung

Analog devices

Cisco

NXP semiconductor

Sandisk

Western Digital

Faraday technology

MediaTech

Cadence

Cisco

Nvidia

Sandisk

IBM

Altera
VLSI Service base Companies in India
Sankalp semiconductors

Altran

si2chip

Eximus

Cerium

Tessolve

Mirafra

SeviTech

Dx Corr

HCL

Cyient

Wipro

Karmic semiconductor

Black pepper

Moschip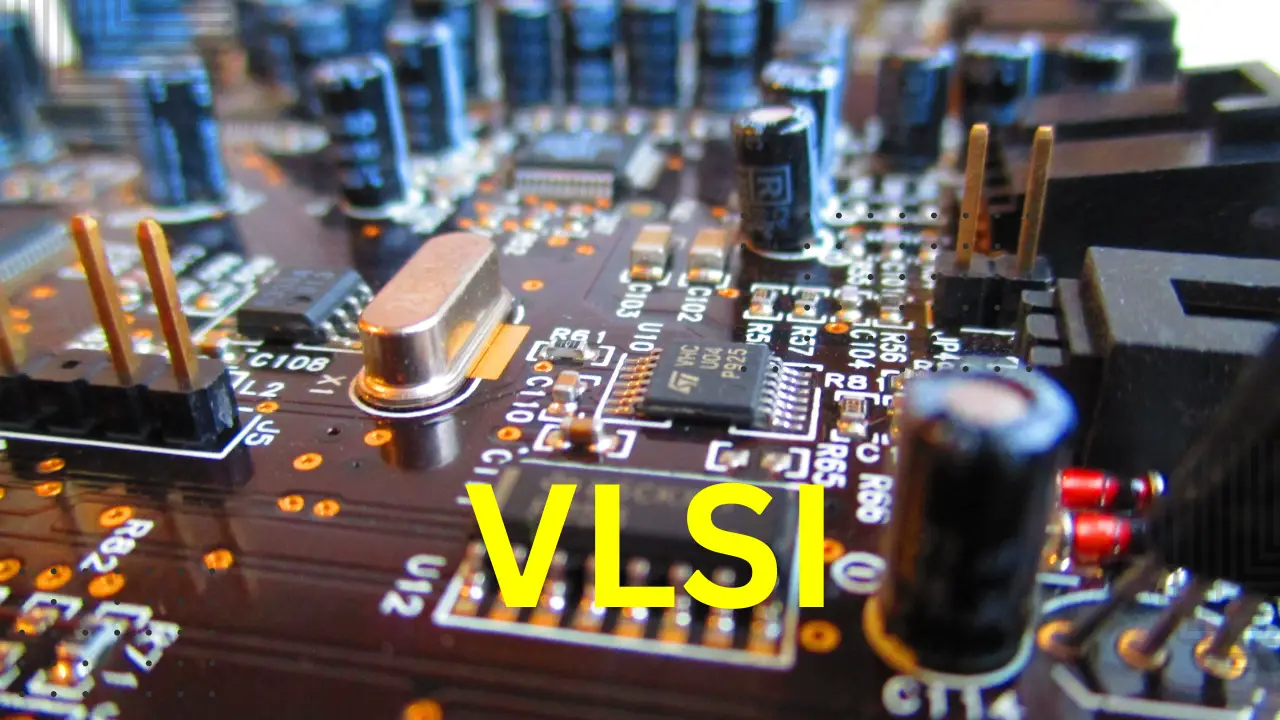 Related Posts