Cable bonding is a way of connecting the outer coverings (sheaths) of two cables electrically. This connection can be made at one end or both ends of the cable, depending on its use. Let's discuss the importance of bonding cables.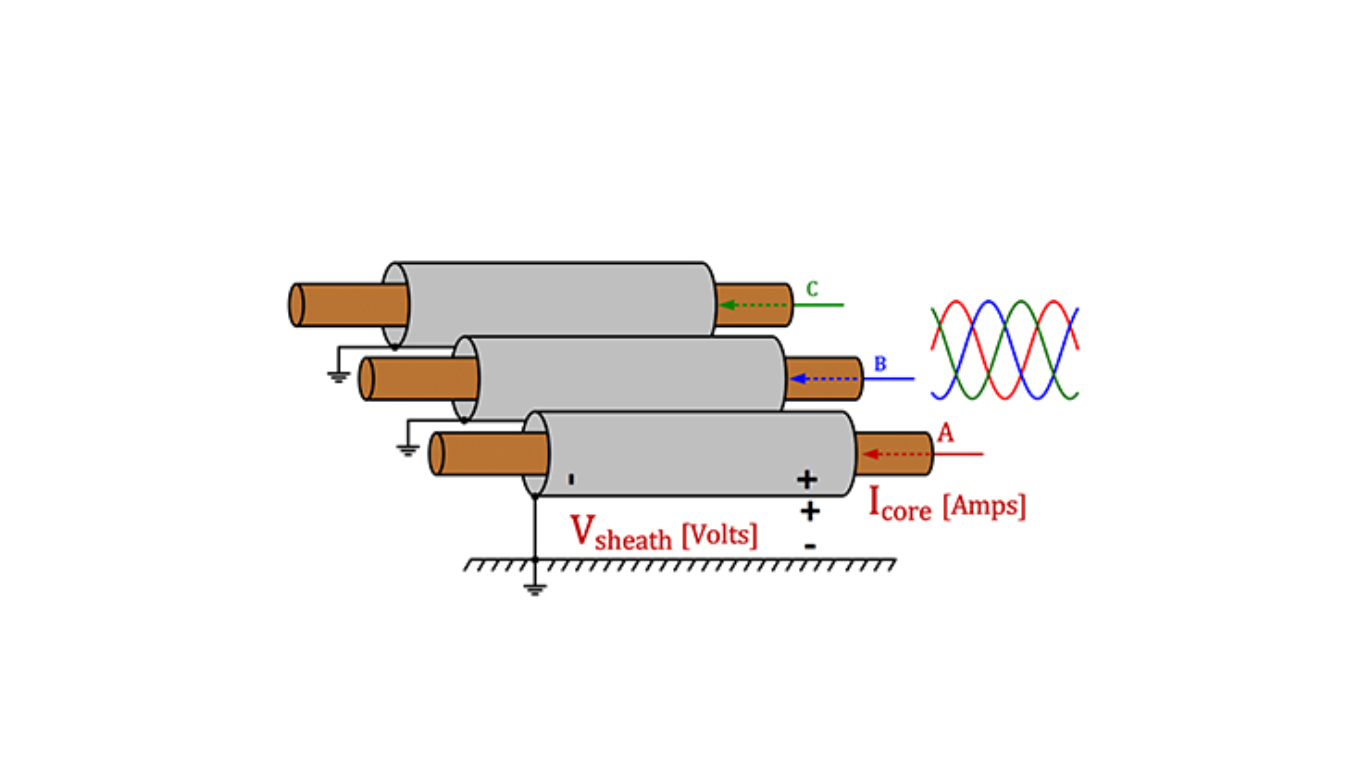 Methods of Bonding:
Single Point Bonding System
Both End Bonding Systems
Cross Bonding System
Both End Bonding systems
Both End Bonding Systems:

The simplest way to prevent voltage issues in the sheath is the End Bonding system.
It's easy to ground both ends of the cable sheath, requiring minimal materials and is cost-effective.
However, circulating current flows through the cable sheath, generating heat, increasing losses, and reducing cable lifespan.
This system is suitable for short cable sections of up to tens of meters.
Advantages of Single Point Bonding
No circulating current, leading to no heating in the cable screen.
Economical.
Disadvantages of Single Point Bonding
The induced voltage at the ungrounded end of the cable.
May need additional equipment like SVL (Sheath Voltage Limiter) during extreme sheath voltage during a fault.
An Earth Continuity Conductor is required to handle undesirable fault currents