EPI in Silicon VLSI Technology
EPI stands for Epitaxial Silicon layer. The EPI layer is doped appropriately for the best transistor performance which means more lightly doped than the remaining lower portion of the substrate that is highly doped.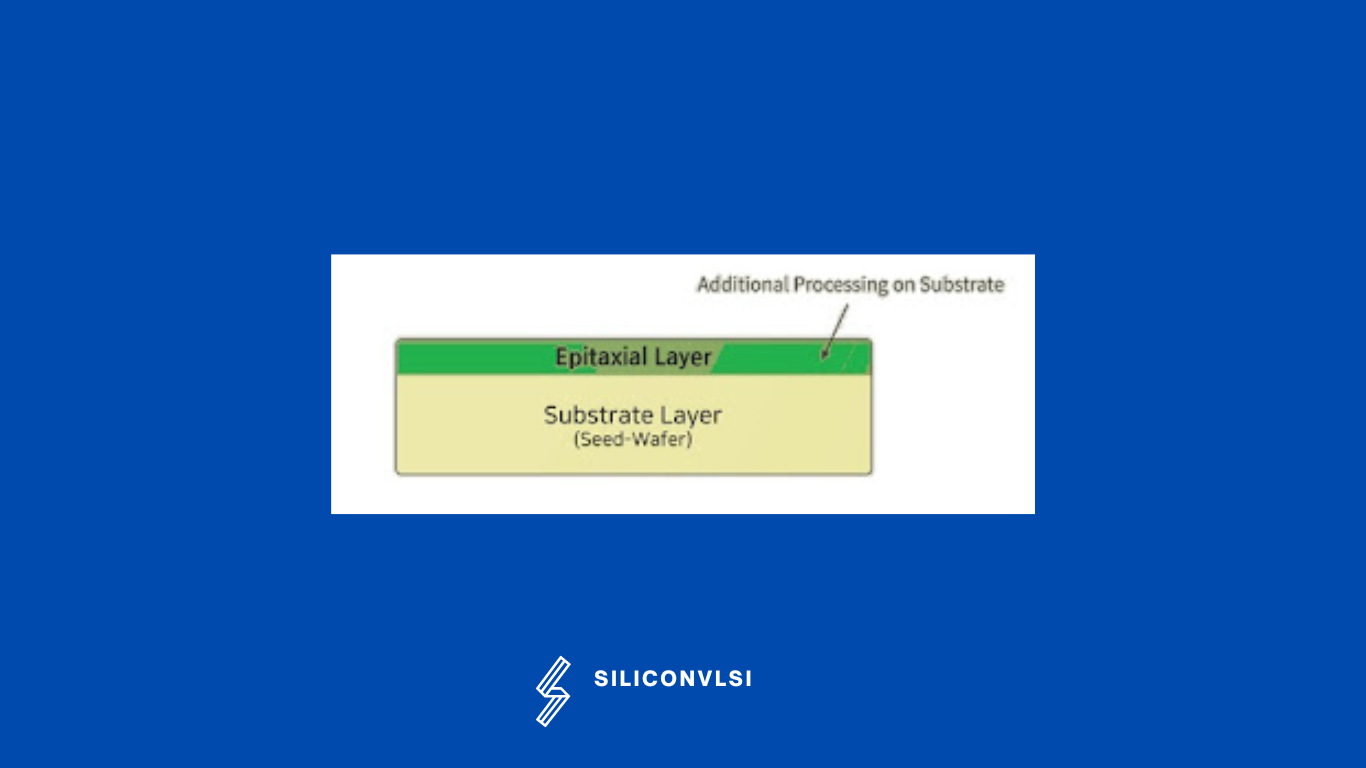 The highly doped substrate directs majority carriers to the ground and reflects minority carriers making the guard rings more effective.
This Epitaxial Silicon layer helps to avoid the Latch-up problem in CMOS VLSI technology.
Related Posts