Heavy copper PCB
A heavy copper PCB, also known as a thick copper PCB, is a type of printed circuit board (PCB) that is designed with significantly thicker copper layers than standard PCBs. The thickness of the copper layers in a heavy copper PCB is typically greater than 3 ounces per square foot (oz/ft²), whereas standard PCBs usually have copper layers of 1 or 2 oz/ft².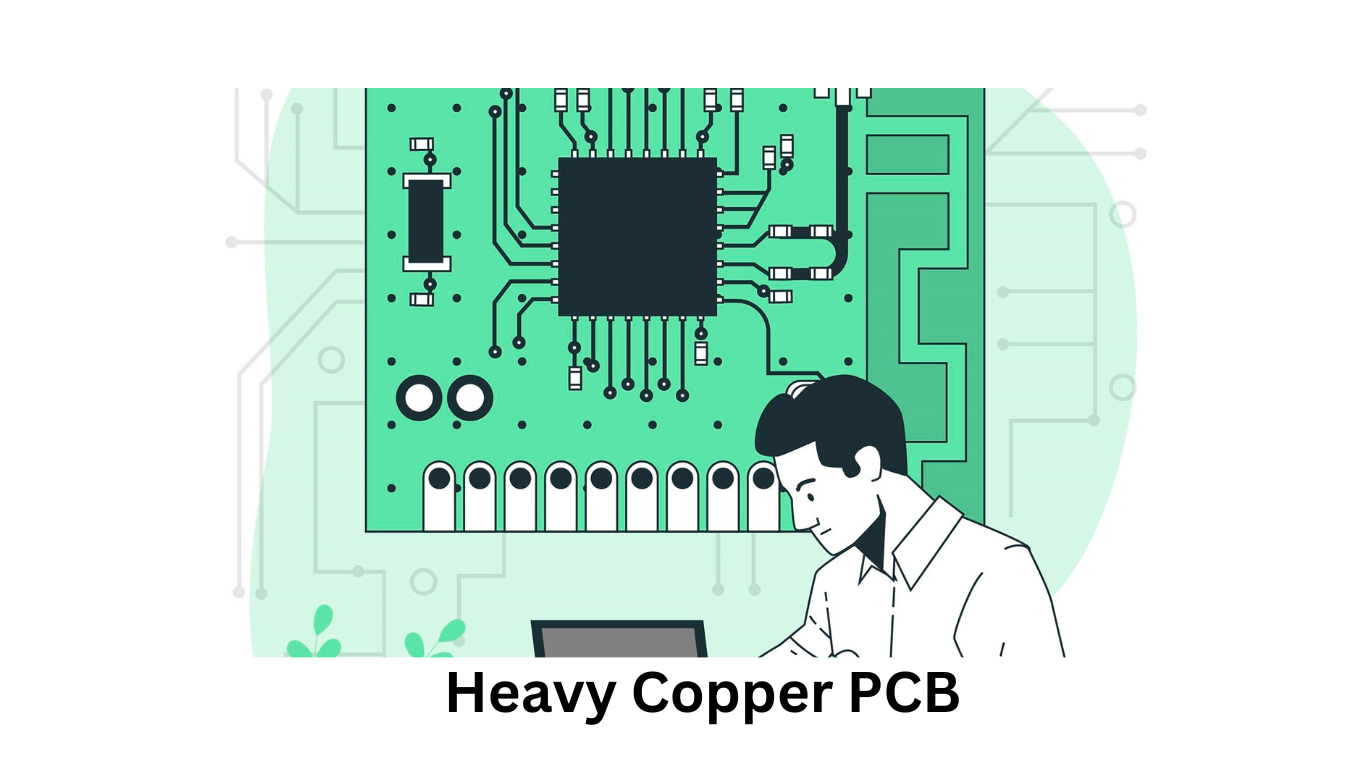 Heavy copper PCBs find applications in various industries and devices, including:
Industrial Equipment: Heavy copper PCBs are used in industrial machinery, motor drives, and control systems that demand reliable and efficient power management.
Renewable Energy Systems: Devices in solar power systems and wind turbines often use heavy copper PCBs to manage the high currents generated by these energy sources.
Aerospace and Defense: In aerospace and defense applications, heavy copper PCBs are employed in devices that require high power and ruggedness.
The manufacturing process for heavy copper PCBs involves additional steps to deposit thicker copper layers onto the PCB substrate. This process may include multiple plating cycles or using specialized plating techniques to achieve the desired copper thickness.
Application of heavy copper PCB
Heavy copper PCB finds widespread application across various electronic industries, serving critical functions such as heat dissipation, high-power distribution, planar transformers, and power converters. Moreover, there exists a substantial demand for heavy copper PCBs in the computer, automotive, military, and industrial control sectors.
Additionally, the heavy copper PCB board fulfills other purposes, including:
Power supplies and power converters
Automotive industry applications
Welding equipment utilization
Power distribution systems
Power Line Monitors implementation
Torque Controls incorporation
Overload Relays integration
Protection Relays utilization
Related Posts