Substrate coupling in VLSI refers to the phenomenon where unwanted electrical coupling occurs between different components or regions within an integrated circuit (IC) through the substrate material on which they are fabricated.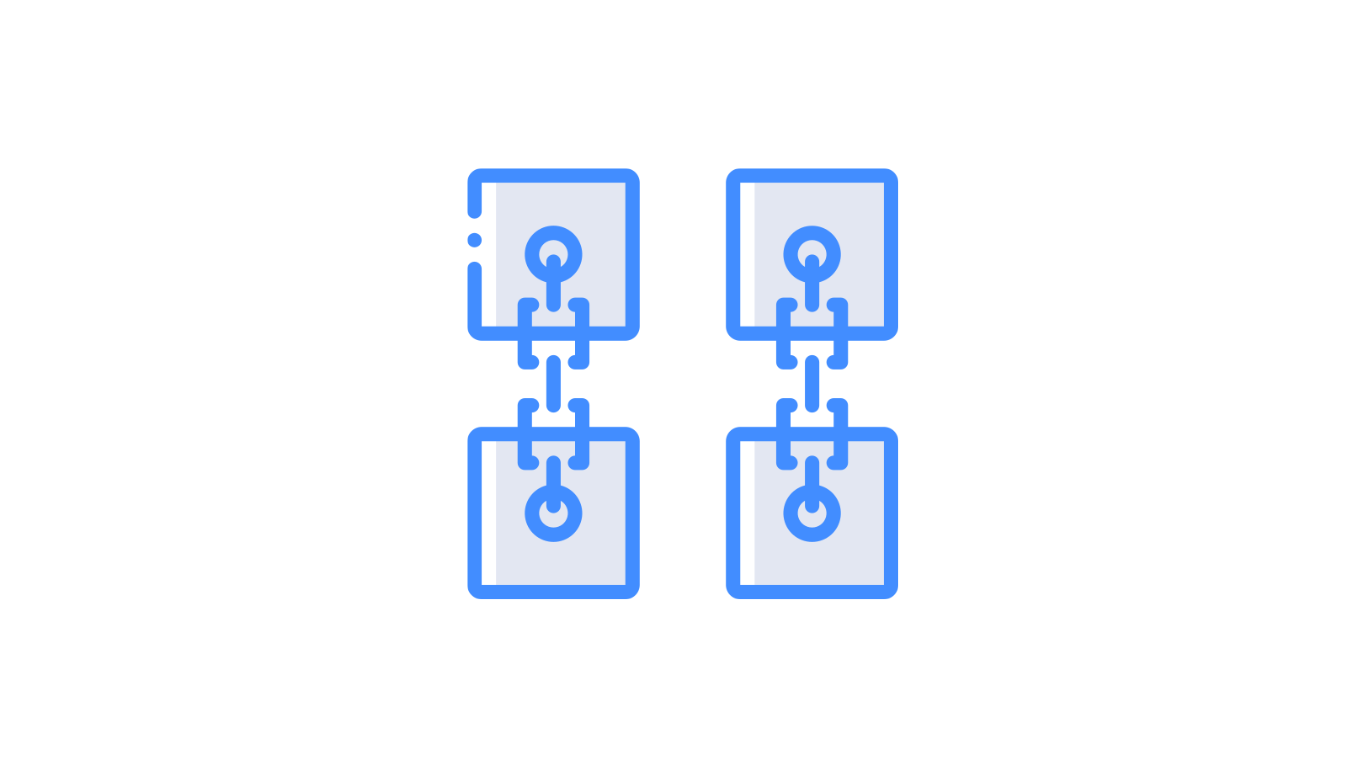 Substrate coupling can occur in different ways. One common mechanism is capacitive coupling, where electric fields between adjacent devices or conductive regions induce parasitic capacitances through the substrate. These parasitic capacitances can affect the performance and behavior of neighboring components, leading to signal degradation and potential malfunctioning of the IC.
To mitigate the issues caused by substrate coupling, various techniques are employed in IC design. These include the use of isolation structures, such as deep n-well or buried oxide layers, to physically separate different components and minimize the coupling effect. Additionally, proper grounding and power distribution strategies are employed to reduce the impact of substrate coupling on signal integrity.
Related Posts