The gradual increase in the size of inverters in buffer design serves specific purposes. Here's why: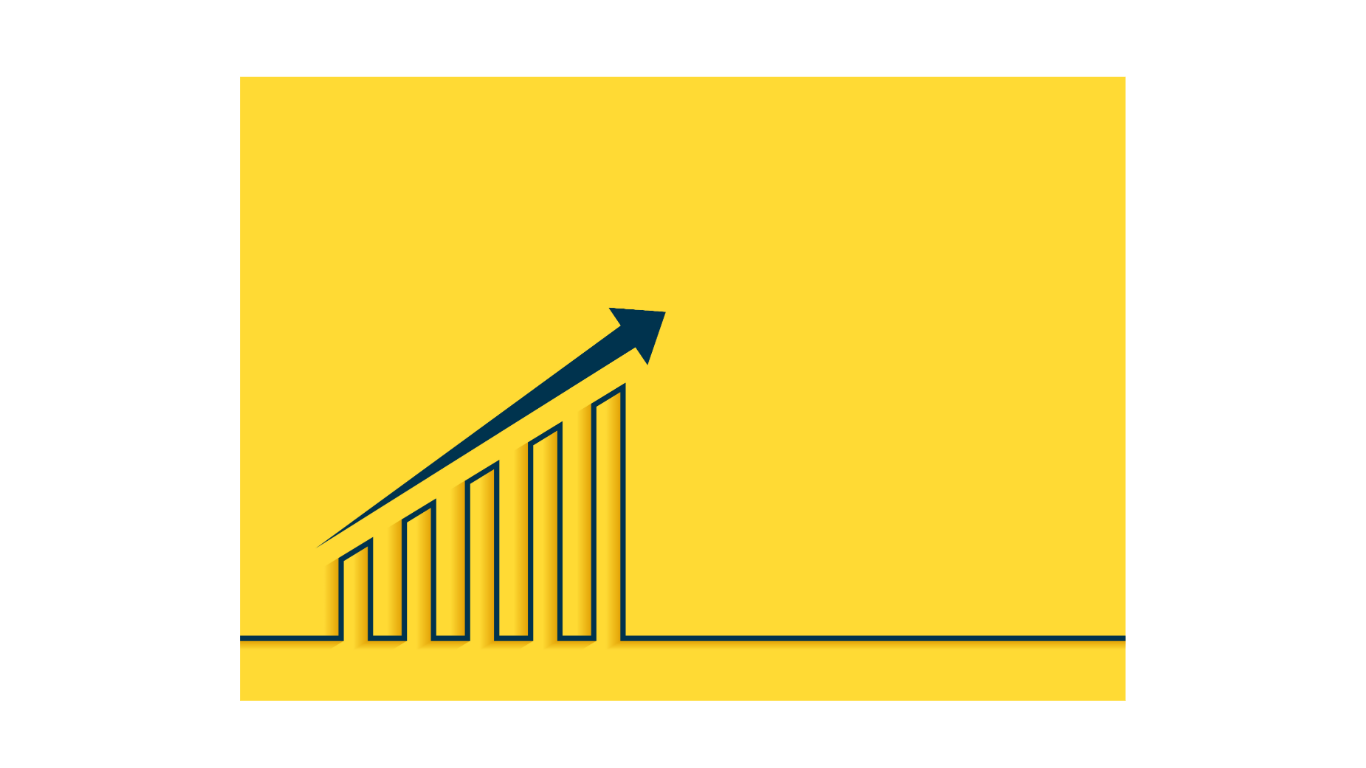 Driving Capacity
Increasing the size of inverters enhances the driving capacity of the buffer, allowing it to deliver more current and effectively drive heavier loads while maintaining signal integrity.
Propagation Delay
The size of the inverter directly affects the propagation delay of the buffer. By increasing the inverter size, the delay is reduced, enabling faster signal propagation in high-speed applications where minimizing delay is important.
Noise Immunity:
Larger inverters exhibit better noise immunity, making them less susceptible to noise-induced voltage fluctuations or disturbances. This enhances the reliability and robustness of the buffer in handling external noise sources or interference.
Signal Integrity
The increased size of inverters helps maintain signal integrity by minimizing signal degradation or distortion. It mitigates the impact of parasitic capacitance and resistance, enabling the buffer to drive signals more accurately and effectively.
Power Consumption
While larger inverters consume more power compared to smaller ones, judiciously increasing their size optimizes power consumption. This involves finding the right balance between driving capacity, delay, and power requirements, resulting in an optimal trade-off between performance and energy efficiency.
In summary, the gradual increase in the size of inverters in buffer design enhances driving capacity, reduces propagation delay, improves noise immunity and signal integrity, and optimizes power consumption.
Related Posts