Polysilicon used as a gate contact instead of metal in CMOS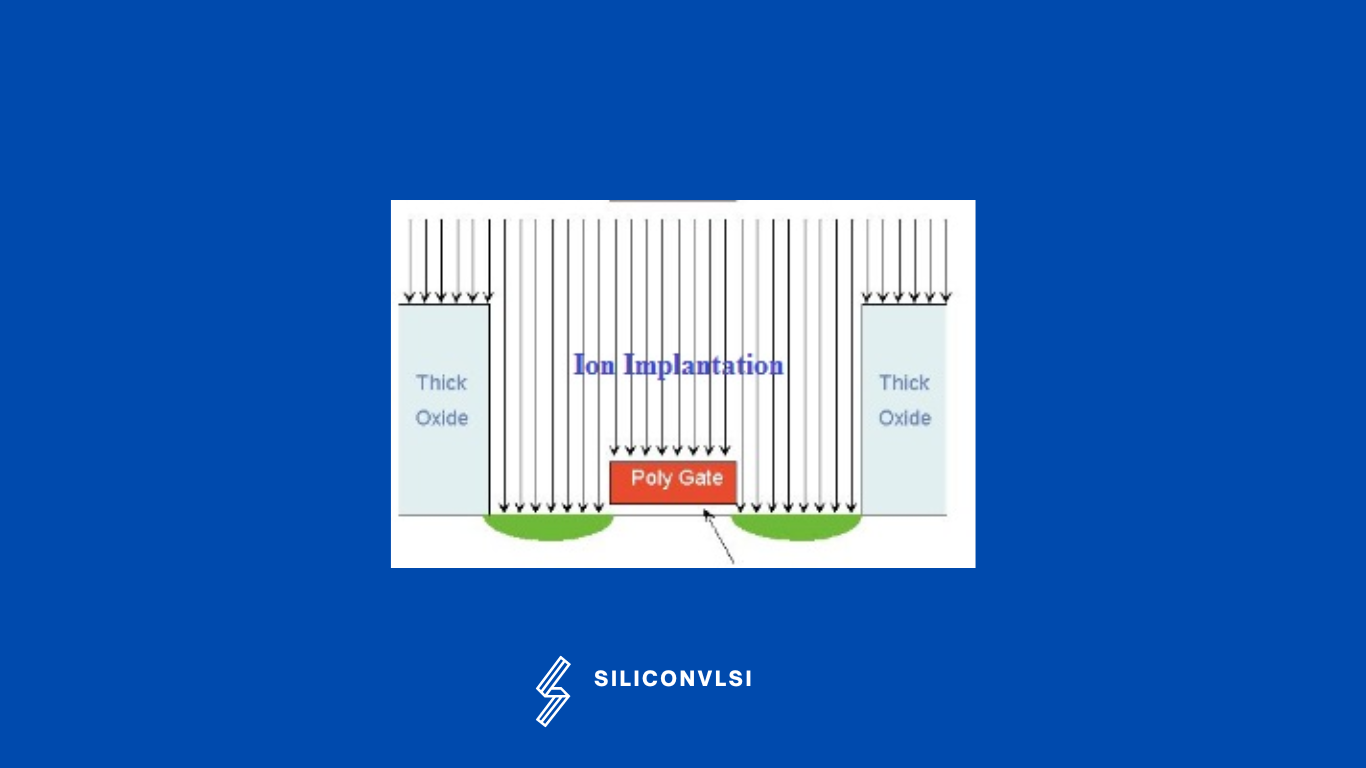 The polysilicon gate acts as a mask for the source and drains implantation during the fabrication process, as it is also called as "Self-aligned Gate Process".
The doping process of the drain and source requires very high-temperature annealing methods ( above 800°C). If Al is used as a gate material, it would melt under such a high temperature. This is because the melting point of Al is approximately 650°C. But, if polysilicon is used as a gate material, it would not melt. Thus, the self-alignment process is possible with a polysilicon gate.
Earlier, metal gates were used when operating voltages were in the range of 3-5 volts. But, as the transistors were scaled down, the operating voltage also came down. so with that threshold, Vt also came down. Using metal as gate material resulted in a high threshold voltage compared to polysilicon since polysilicon would be of the same or similar composition as the bulk-Si channel. Also, using polysilicon as a semiconductor, its work function can be modulated by adjusting the level of doping.
Related Posts