What is a Diode?
A diode is a two-terminal electronic component that conducts electricity primarily in one direction. It has high resistance on one end and low resistance on the other end.
Diode Symbol
The diode symbol is represented in the following figure. there are two terminals known as the anode and cathode.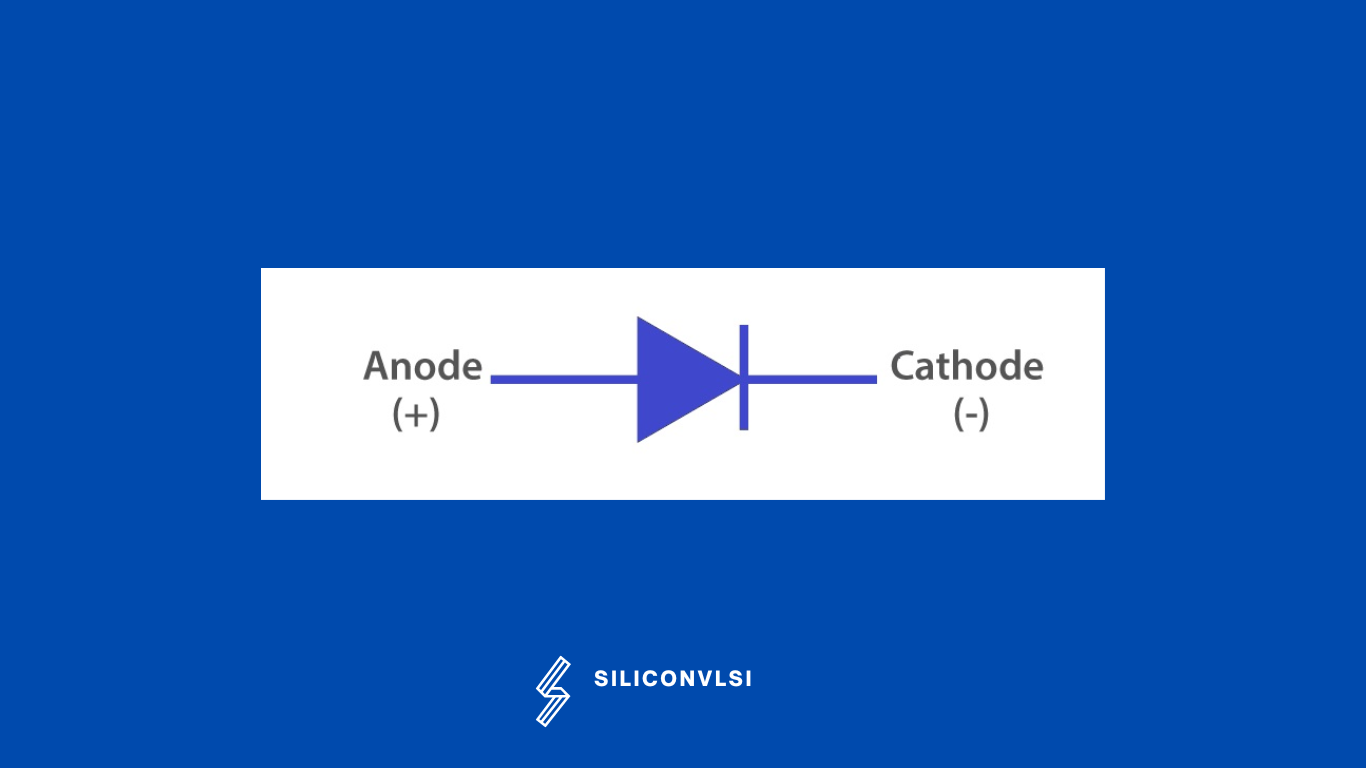 Types of Diodes
Light Emitting Diode
Laser diode
Avalanche diode
Schottky diode
Photodiode
PN junction diode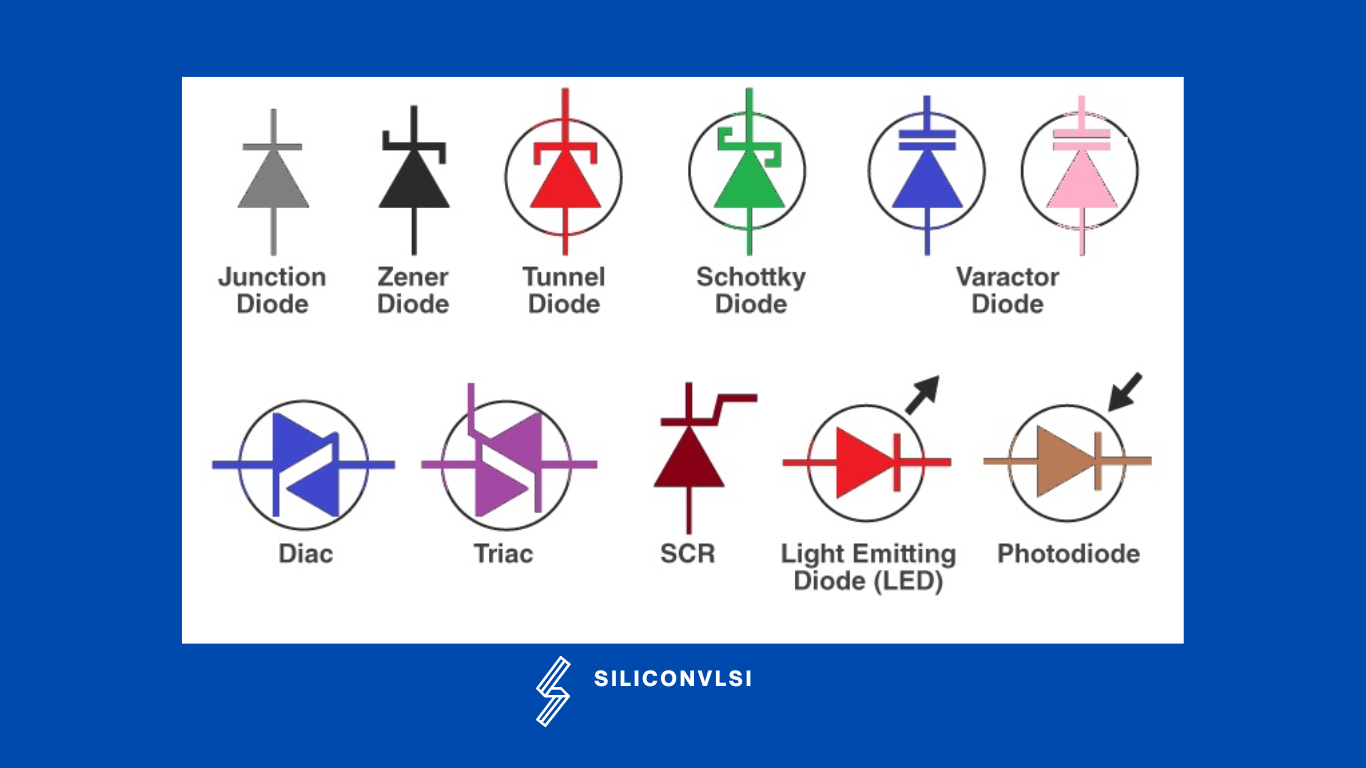 Light Emitting Diode (LED)
In LED, light is generated when a sufficient amount of forwarding current passes through it. In many diodes, this light generated is not visible as they are frequency levels that do not allow visibility. LEDs are available in different colors. Light color depends on the energy gap of the semiconductor used.
Laser Diode
The laser diode is a different type of diode as it produces coherent light. It is highly used in CD drives, DVDs, and laser devices. These are costly when compared to LEDs and are cheaper when compared to other laser generators.
Schottky Diode
Schottky diodes are highly used in rectifier applications. It has a lower forward voltage than other silicon PN junction diodes. The drop will be seen where there is low current and at that stage, the voltage ranges between 0.15 and 0.4 volts. These are constructed differently in order to obtain that performance.
Photodiode
A photo-diode can identify even a small amount of current flow resulting from the light. These are very helpful in the detection of light. This is a reverse bias diode and is used in solar cells and photometers. They are even used to generate electricity.
Characteristics of Diode
Forward-biased diode

Reverse-biased diode

Zero biased diode
Diode Applications
Diode used as
Also Read:
Related Posts