Tunnel Diode: A Quantum Leap in Electronics
A severely doped p-n junction diode known as a tunnel diode is one in which the electric current drops as the voltage rises.
In a tunnel diode, "Tunnelling" is what generates the electric current. In computers, the tunnel diode is a highly quick switching component. In high-frequency oscillators and amplifiers, it is also utilized.
A tunnel diode, also known as an Esaki diode, is a semiconductor device that exhibits a phenomenon called "quantum tunneling." This unique feature sets it apart from other diodes and makes it a key player in various electronic circuits. The tunnel diode was first discovered in 1958 by Leo Esaki, for which he was awarded the Nobel Prize in Physics in 1973. Since then, it has found widespread use in numerous applications, thanks to its extraordinary characteristics.
Symbol of tunnel diode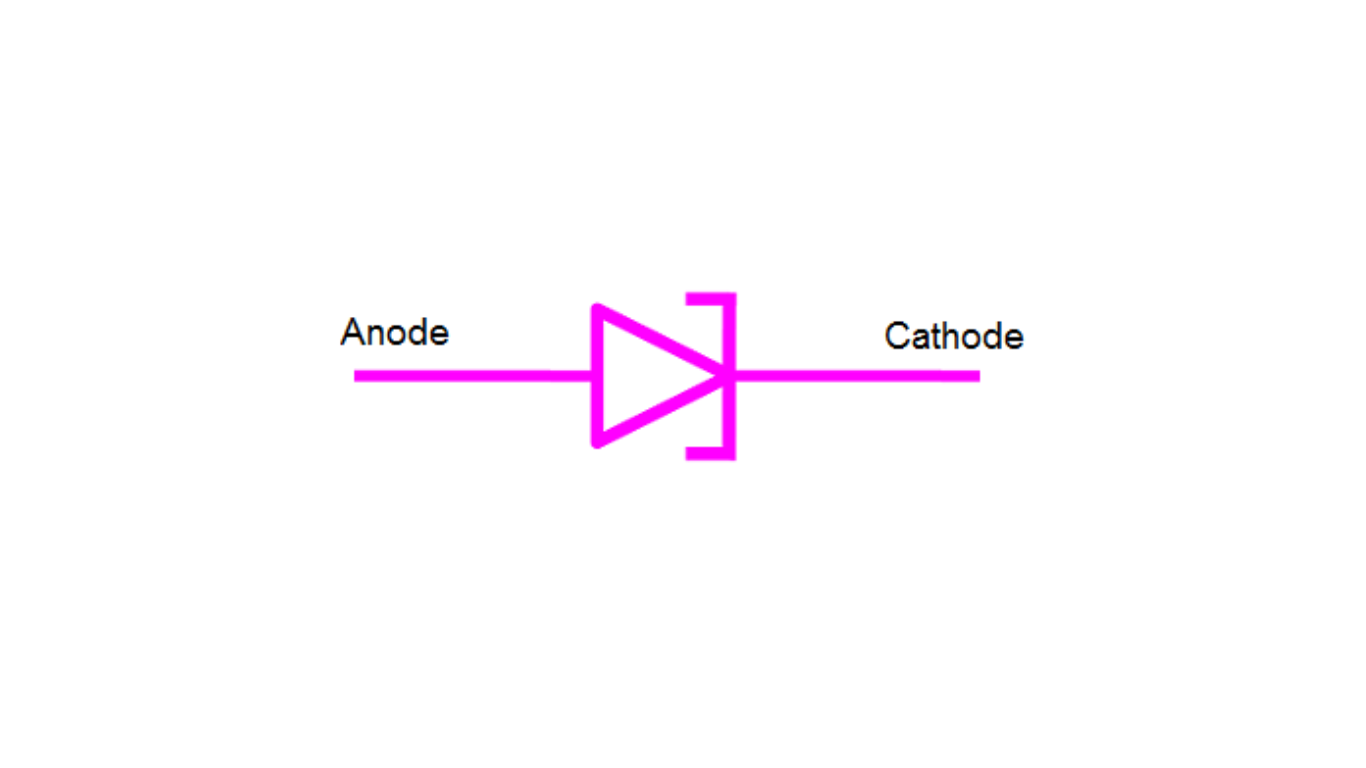 How Does a Tunnel Diode Work?
At the heart of a tunnel diode lies a region called the "tunneling barrier." This region is formed by two heavily doped semiconductor materials, typically p-type and n-type. When a voltage is applied across the diode, a phenomenon known as "tunneling" occurs. Tunneling is the quantum mechanical effect where electrons pass through the barrier, defying classical laws of physics. This unique behavior allows the tunnel diode to exhibit some remarkable properties, including negative differential resistance (NDR).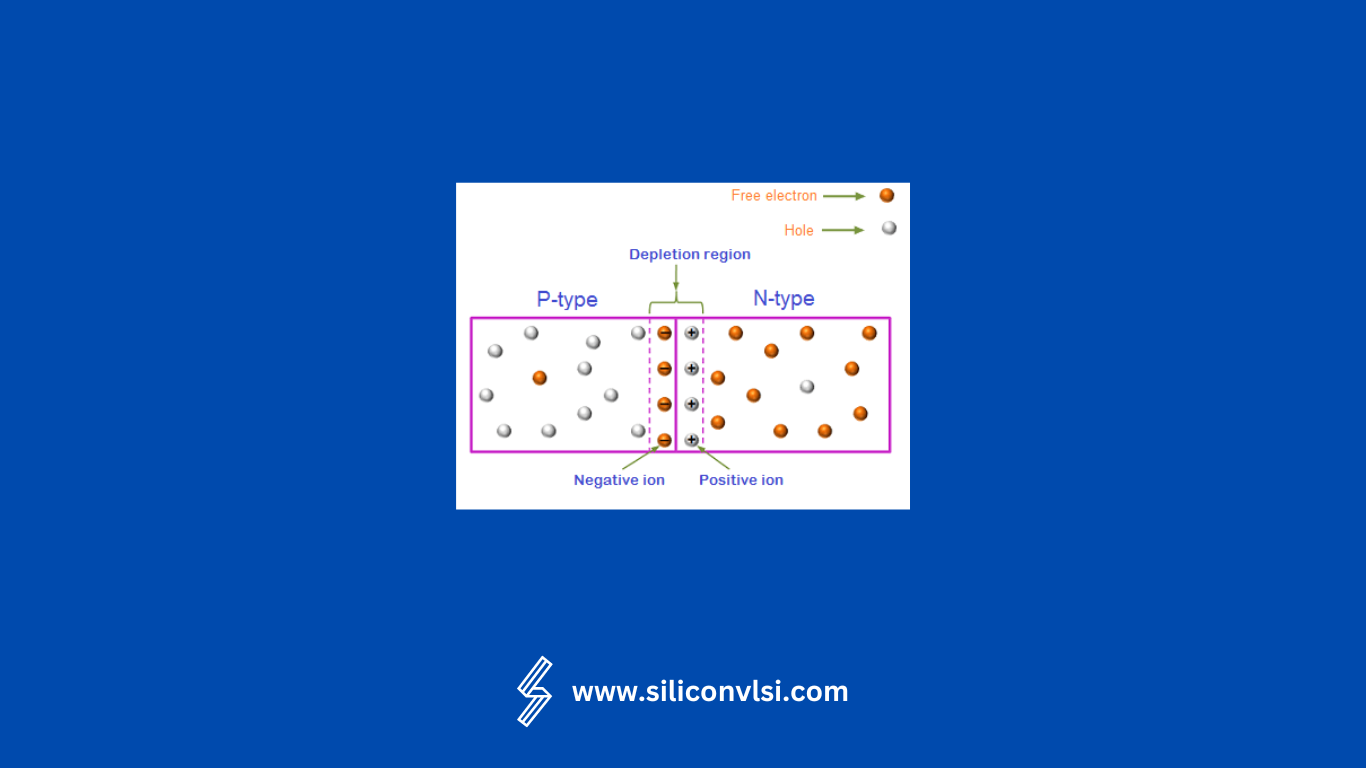 Negative Differential Resistance: Breaking the Rules
Negative differential resistance is a peculiar characteristic exhibited by tunnel diodes. Unlike conventional diodes, where the current increases with the voltage, tunnel diodes defy this norm. As the voltage across a tunnel diode increases, the current decreases. This counterintuitive behavior arises due to the quantum tunneling effect. The electrons "tunnel" through the barrier, causing a decrease in the current flow. This property makes tunnel diodes highly useful in specific applications that require precise control over voltage and current.
Applications of Tunnel Diodes
Tunnel diodes find application in a wide range of fields, owing to their unique characteristics. Let's explore some of the areas where tunnel diodes play a vital role:
Oscillators and Amplifiers
Tunnel diodes are widely used in microwave oscillators and amplifiers. Their ability to generate stable high-frequency signals makes them indispensable in wireless communication systems, radar equipment, and satellite communication.
Switching Circuits
Due to their fast response time and low power requirements, tunnel diodes are ideal for switching circuits. They can swiftly switch between two states, making them suitable for digital applications, such as logic gates and flip-flops.
Microwave Detectors
The unique ability of tunnel diodes to detect microwave signals with exceptional sensitivity and speed makes them valuable components in microwave receivers and detectors.
Voltage-controlled Oscillators
Tunnel diodes can be used in voltage-controlled oscillators (VCOs), which find application in frequency modulation (FM) systems, phase-locked loops, and electronic tuning circuits.
Pulse Generators
With their ability to generate ultra-fast pulses, tunnel diodes are used in high-speed electronics, such as pulse generators and time-domain reflectometers.
Temperature Sensors
Tunnel diodes exhibit a strong temperature dependence in their electrical characteristics. This property enables their use as highly accurate temperature sensors in a variety of applications, including industrial process control and scientific research.
FAQs about Tunnel Diodes
What is the main advantage of a tunnel diode over a regular diode?
The main advantage of a tunnel diode is its negative differential resistance (NDR) characteristic. This unique property allows the diode to perform tasks that a regular diode cannot, such as generating stable high-frequency oscillations and amplifying weak signals with minimal distortion.
Are tunnel diodes still used in modern electronics?
While the widespread use of tunnel diodes has diminished with the advent of more advanced semiconductor technologies, they still find niche applications in specific areas where their unique properties are highly advantageous. These areas include microwave engineering, high-speed electronics, and temperature sensing.
Can tunnel diodes be used in digital circuits?
Tunnel diodes are not commonly used in digital circuits, as their negative differential resistance characteristic makes them unsuitable for binary logic operations. However, they can be used in specific digital applications, such as logic gates and flip-flops, where their fast response time and low power requirements are beneficial.
How do tunnel diodes contribute to wireless communication systems?
Tunnel diodes are important in wireless communication systems, particularly in microwave oscillators and amplifiers. Their ability to generate stable high-frequency signals and amplify weak microwave signals ensures reliable and efficient wireless communication.
Can tunnel diodes operate at high temperatures?
Tunnel diodes can operate at elevated temperatures, but their performance may be affected due to increased thermal effects. The temperature sensitivity of tunnel diodes is utilized in temperature sensing applications, where they provide accurate and reliable measurements within specific temperature ranges.
Are tunnel diodes expensive compared to other diodes?
Tunnel diodes are generally more expensive than regular diodes due to their specialized design and the unique manufacturing processes involved. However, their cost is justified by their exceptional properties and the specific applications they serve.
Conclusion
In conclusion, the tunnel diode stands as a remarkable feat of engineering, defying conventional principles and showcasing the marvels of quantum tunneling. With its negative differential resistance characteristic and unique ability to generate stable high-frequency signals, amplify weak microwave signals, and serve as highly accurate temperature sensors, the tunnel diode has found its place in various niche applications.
While its widespread use may have diminished in recent years, the tunnel diode continues to captivate the imagination of electronic engineers, pushing the boundaries of what is possible in the realm of electronic devices. So, let's raise a toast to the tunnel diode, a true legend in the world of electronics!
Related Posts