What is a Standard cell?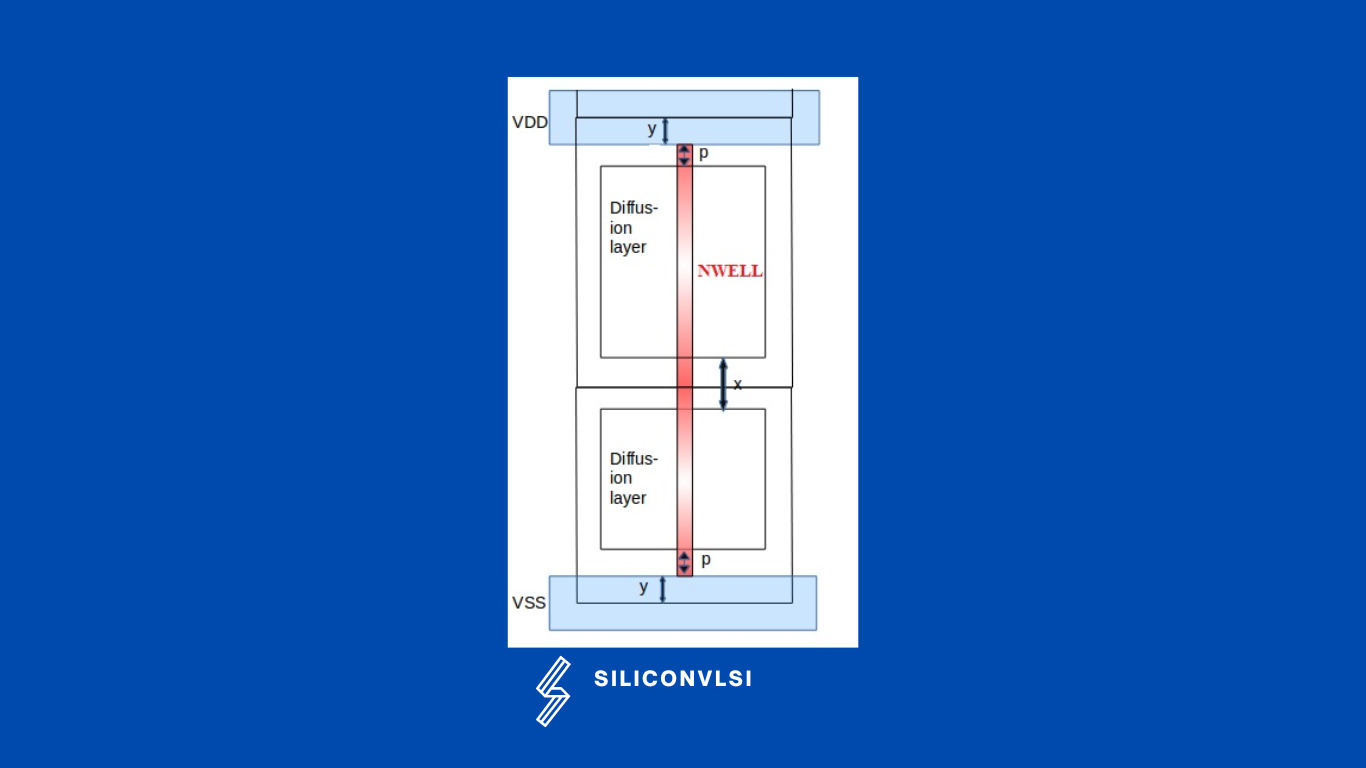 How do you decide the height of Standard cells?
The track is generally used as a unit to define the height of the std cell. The track can be related to lanes.
Standard cell height = Pitch * (N-1) where N represents the number of tracks. 
What is Pitch?
The distance between two tracks is called a pitch.
Component of generic library
Basic gates (AND, OR, NAND, NOR, INV, EXOR, EXNOR)

MUX

AOI

OAI

Fillers, Tap cells, End Cap, Decap cells

Tie CellsBoolean function cells

Flip-Flops
Tap cells
Tie cell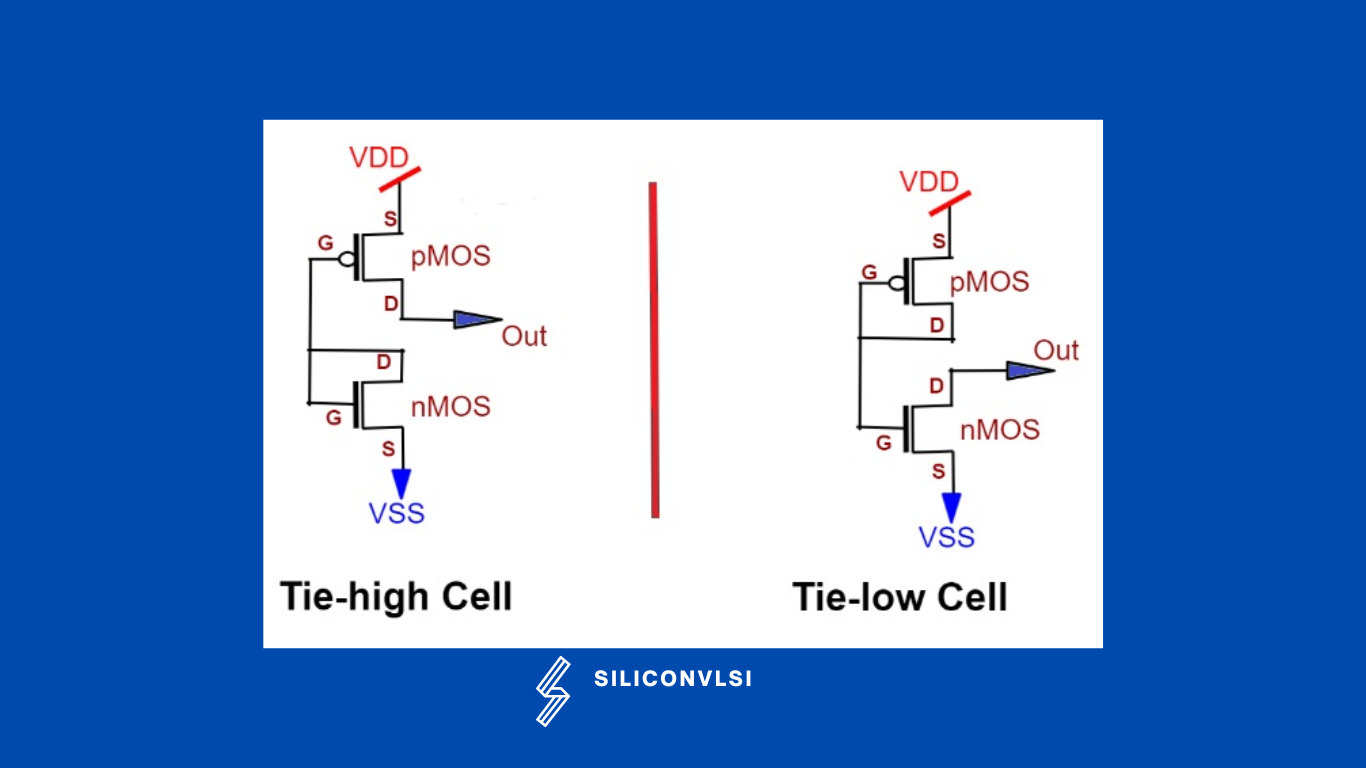 Filler cells
Decap cells 
End cap cells 
Related Posts